November 30, 2017
A new partnership is proving just how important advanced data analytics are to improving patient care.
"This has a lot of potential," says Dr. Joseph Drozda, a cardiologist and Director of Outcomes Research at Mercy, the fifth largest Catholic health system in the nation.
Announced in October, Medtronic and Mercy will establish a new data sharing and analysis network that will help record clinical evidence to further medical device innovation and patient acces.

"Often, traditional clinical trials can be complex, costly, and time-consuming," says  Dr. Rick Kuntz, SVP of strategic scientific operations at Medtronic. "We're excited to work with Mercy to develop a new way to answer questions about medical device safety and patient outcomes using valuable clinical information." 
The initial phase of the partnership will capture de-identified data from approximately 80,000 patients with heart failure. It will focus on how patients respond to Cardiac Resynchronization Therapy (CRT) – a treatment for heart failure that uses an implantable device to improve pumping efficiency of the heart.
Medtronic leaders believe this data will eventually lead to an improved experience for patients and will further development of future medical devices.
"Having the ability to study patient care pathways and conditions before and after exposure to a medical device is crucial to understanding how those devices perform outside of the controlled clinical trial setting," said Kuntz. "By working together, Mercy and Medtronic hope to create a model that ultimately allows patients to benefit from the latest therapies and technologies as early as possible."
The partnership combines Medtronic's knowledge of medical technology with Mercy's expertise in integrating data analytics to care delivery.
"Heart failure is a complex, progressive condition," says Dr. Drozda. "To more effectively treat patients, we need a better understanding of how they are responding to treatment and what leads to better health. This model will lead to evidence-based insights for our clinical teams, and better health for our patients."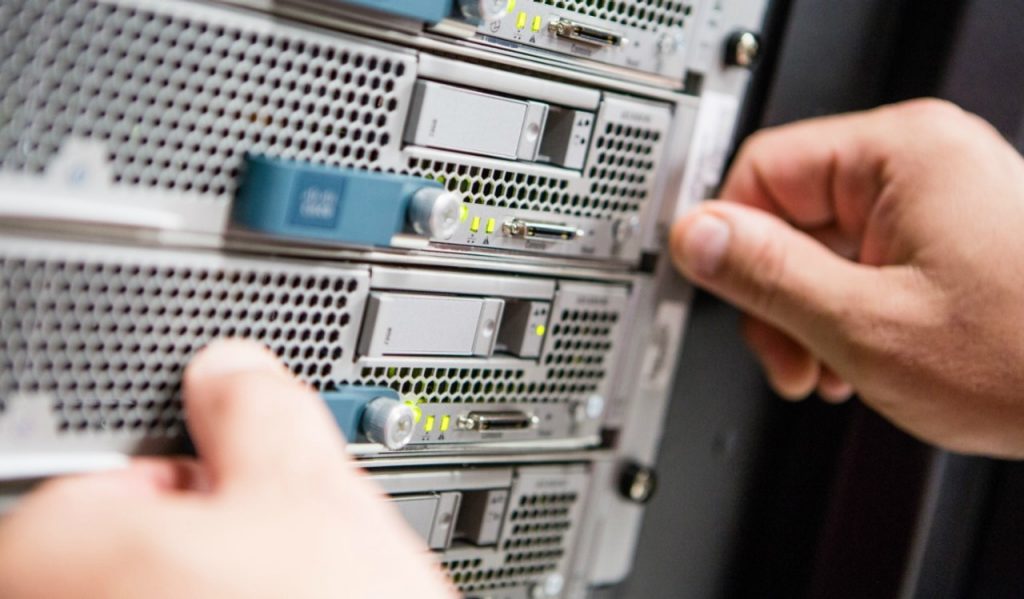 Learn More About Mercy Technology Services
Mercy, named one of the top five large U.S. health systems in 2017 by Truven, an IBM Watson Health company, serves millions annually. Mercy includes 44 acute care and specialty (heart, children's, orthopedic and rehab) hospitals, more than 700 physician practices and outpatient facilities, 40,000 co-workers and more than 2,000 Mercy Clinic physicians in Arkansas, Kansas, Missouri and Oklahoma. Mercy also has outreach ministries in Arkansas, Louisiana, Mississippi and Texas.
Mercy Technology Services provides and manages technology solutions for Mercy, the nation's first health care provider accredited by Epic to offer a full suite of EHR solutions to other hospitals, including Epic in the cloud, implementation and optimization. MTS's award-winning data analytics integrate care delivery, manage costs and support a model of care that keeps patients healthier and out of the hospital.
Medtronic plc (www.medtronic.com), headquartered in Dublin, Ireland, is among the world's largest medical technology, services and solutions companies – alleviating pain, restoring health and extending life for millions of people around the world. Medtronic employs more than 84,000 people worldwide, serving physicians, hospitals and patients in approximately 160 countries. The company is focused on collaborating with stakeholders around the world to take healthcare Further, Together.