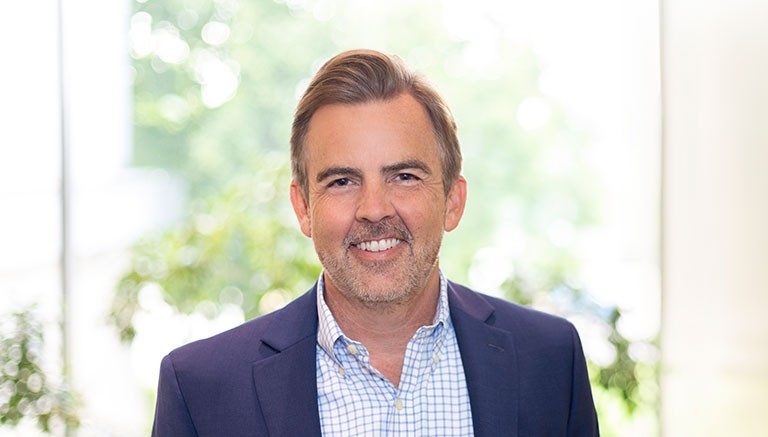 Scott Richert
Scott Richert,
Mercy Chief Information Officer
As Mercy's CIO, Scott works to transform technology in health care through consumer-centric digital capabilities that improve the experiences of patients, consumers and providers. A graduate of the University of Missouri-St. Louis, Scott has served in various roles within Mercy for over 25 years, implementing innovative technology solutions while delivering on the promise of reliable, scalable and cost-effective IT services for Mercy and for MTS' commercial clients.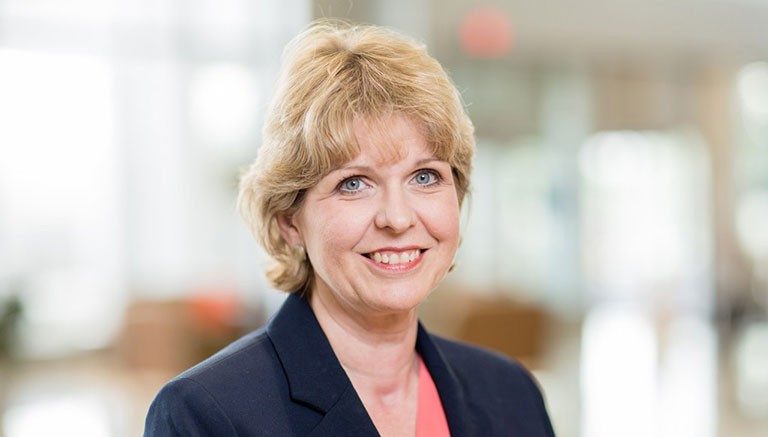 Maryann Copenhaver
Maryann Copenhaver,
Vice President - Business Partnerships, Mercy Virtual
Maryann is responsible for leading the Mercy Technology Services efforts for Mercy Virtual across its multiple service lines. Maryann joined Mercy with over 20+ years experience in technology and process improvement in leadership roles within global organizations. She holds a bachelor's degree from Fontbonne College and an MBA from St. Louis University.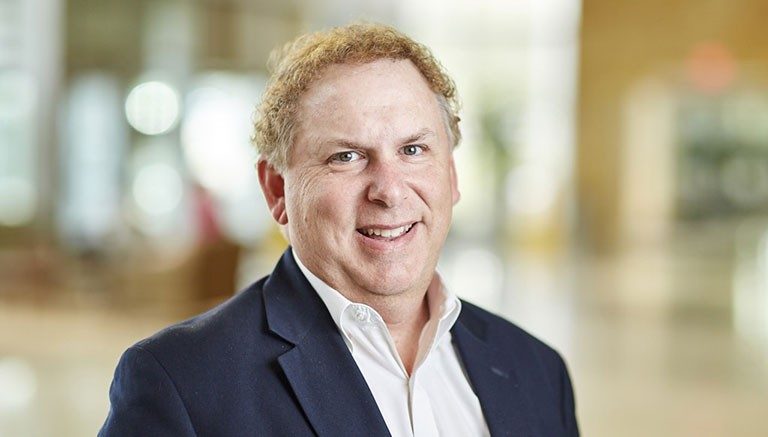 Dan Magoc
Dan Magoc,
Vice President - Business Transformation
Dan leads collaborative business efforts, driving customer engagement, strategic partnerships and business transformation. Dan's prior experience included IT leadership roles in the telecom, financial and manufacturing industries. He holds an MBA from St. Louis University and a Graduate Certificate in Information Management from Washington University-St. Louis.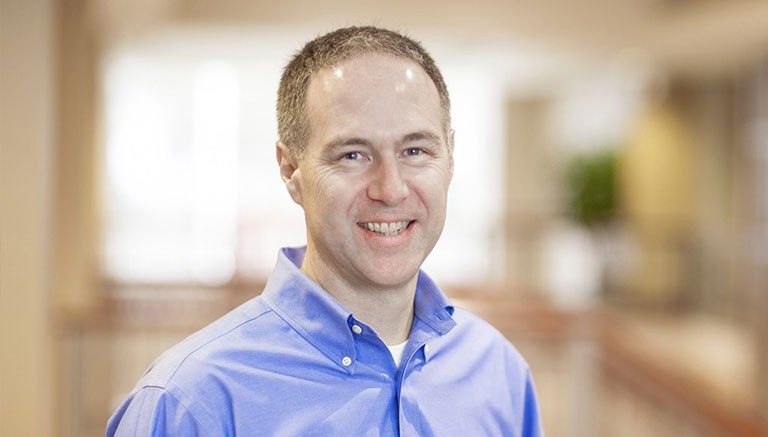 Todd Craig
Todd Craig, MD,
Vice President - Clinical Informatics
Dr. Craig works toward coordination, stabilization and optimization of Mercy's electronic health record. A family physician, Dr. Craig graduated from Boston University's School of Medicine. He joined Mercy in 2000, and since then he has served in a leadership capacity for numerous departments and committees. Prior to his career in medicine, Dr. Craig taught high school math and science and served as an actuarial analyst.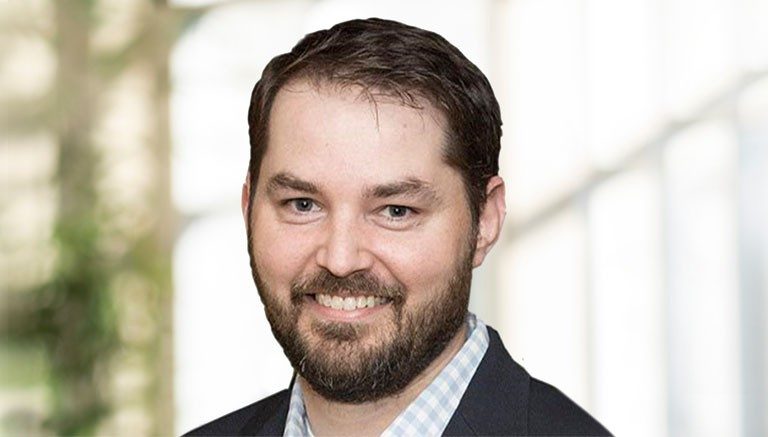 Ethan Marose
Ethan Marose,
Vice President - Enterprise Service Management
Ethan heads up Mercy's enterprise service management and automation strategy, with an aim of ensuring data-driven service improvement across the ministry. He came to Mercy in 2013, bringing with him experience at Fortune 500 companies Sprint and Express Scripts. A native Chicagoan, Ethan now resides in St. Louis with his wife and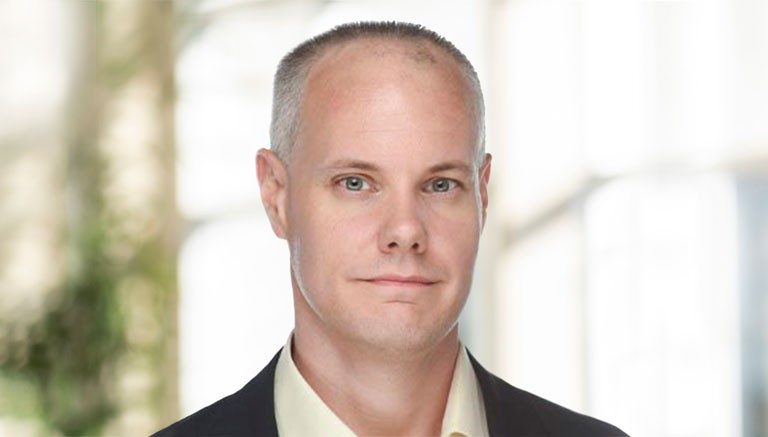 Brian Albrecht
Brian Albrecht,
Vice President, Technology Strategy
In addition to working with key leaders across Mercy's Office of Transformation to develop and implement Mercy's overarching technology strategy, Brian also oversees MTS' digital software engineering and architecture processes. He comes to MTS with more than 20 years' experience in technology architecture and software development for firms like AG Edwards, Mastercard, Sprint, Savvis and CenturyLink. Brian was born and raised in St. Louis, where he lives with his wife and two children.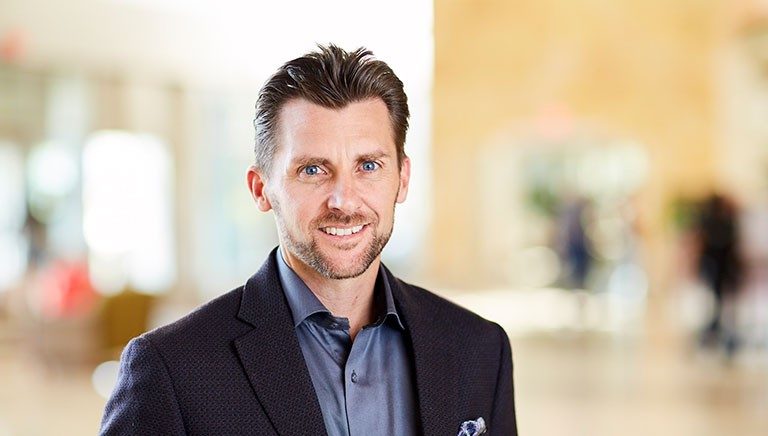 Damon Broyles
Damon Broyles, MD,
Vice President - Clinical Innovation
As part of MTS' clinical informatics team, Dr. Broyles leverages provider experience to optimize Mercy's clinical systems and improve patient outcomes. A graduate of University of Missouri – Columbia's medical school, he became involved in health care informatics in 2006, serving in several roles including, most recently, chief medical informatics officer (CMIO). He holds board certifications in Clinical Informatics and Family Medicine.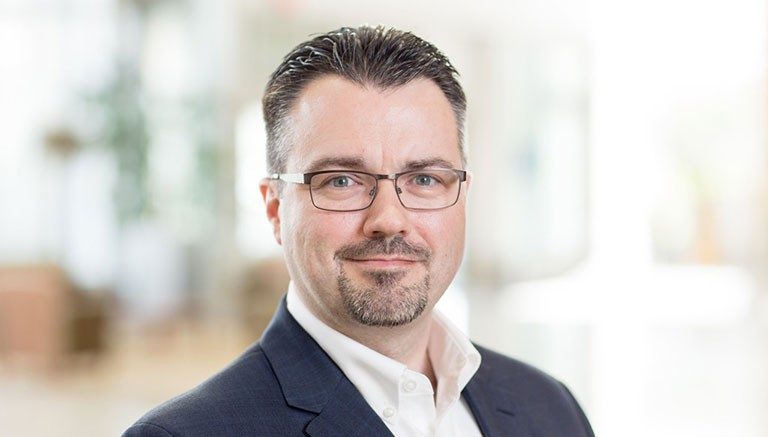 Mark Brinley
Mark Brinley,
Vice President - Clinical and Business Systems
Mark coordinates clinical systems, business systems and custom solutions to provide the greatest possible performance of customer and client software. A member of the Mercy team for over 20 years, Mark holds a bachelor's degree from Missouri Baptist University and a master's degree in health informatics from Logan University.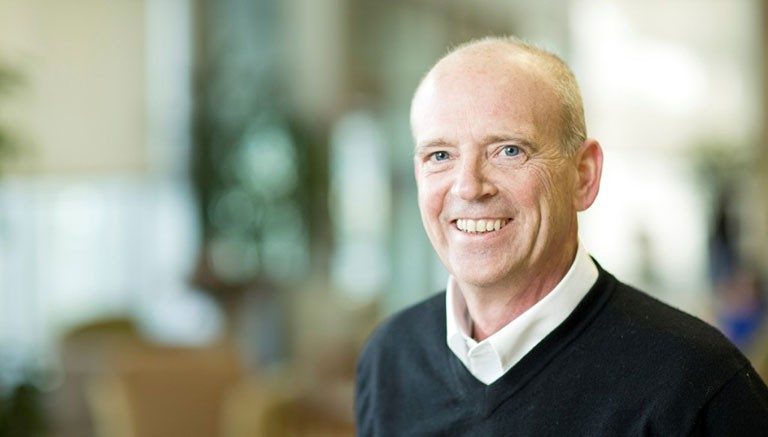 Dan Henke
Dan Henke,
Vice President - Information Security
Named one of the top CISOs to Know in 2018 by Becker's Hospital Review, Dan oversees Mercy's Information Security Office. Dan and his teams safeguard all of Mercy's information assets, as well as ensure disaster recovery and business continuity of Epic systems. Dan has 20-plus years of leadership in all facets of information technology. Prior to joining Mercy, Dan was Chief Information Security Officer for Maritz Holdings, Inc., and has an MBA from St. Louis University. In addition, Dan is a permanent deacon for the Archdiocese of St. Louis and assists the pastor at Holy Infant Church in Ballwin, Missouri.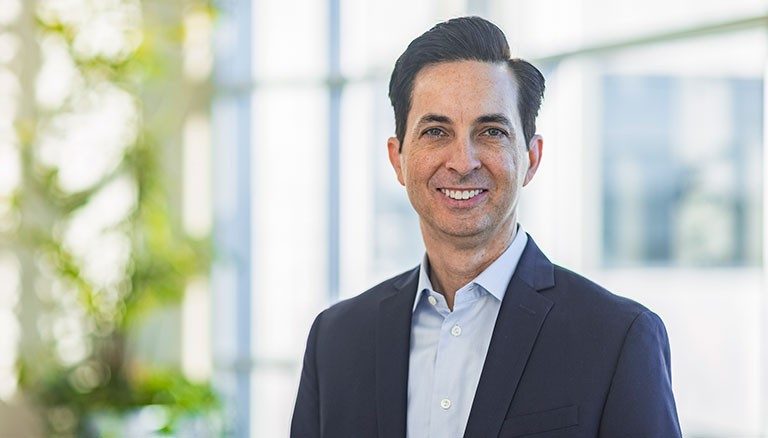 Corbett Bloom
Corbett Bloom,
Vice President - Enterprise Project & Portfolio Management
Corbett leads the enterprise project and portfolio management team responsbile for accelerating Mercy's transformation strategy. He collaborates with senior business and clinical leaders in strategic planning, investment prioritization and project execution. Corbett brings over 20 years of experience from Disney and American Express, holds a bachelor's degree from The University of Arizona, and an MBA from The University of Phoenix. As Arizona natives, Corbett and his wife are enjoying St. Louis and all the Midwest has to offer.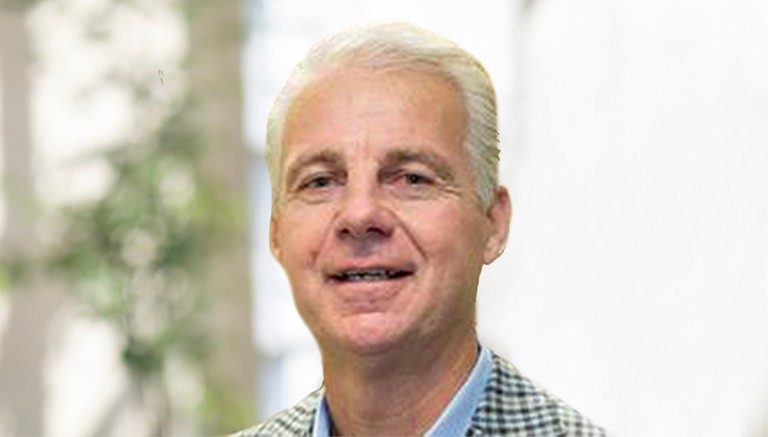 Greg Sonnenberg
Greg Sonnenberg,
Vice President - Business Development
Greg is responsible to ensure optimal partnership with MTS external customers and to develop partnerships with technology providers that can extend and accelerate Mercy's fulfillment of its strategic priorities. A St. Louis area native and graduate of St. Louis University, Greg has more than 30 years' experience in the technology and networking sector with global firms including Cisco, Juniper Networks and F5 where he led both direct and indirect sales efforts on a national and global level supporting managed and cloud service providers.
MTS in the News
Mercy's leadership in optimizing technology has earned some of health care's highest honors and industry-wide recognition.