Honesty is the best policy, but sometimes it's okay to let a fib or two fly. Just ask Dr. Jessica Kershenski, who tackled the topic of truth with Fox 2 News recently.
According to a new study, lying isn't just normal – it's also a sign of intelligence. According to the New York Times report, children who lie have better "executive functioning skills" (an array of faculties that enable us to control our impulses and remain focused on a task) as well as a heightened ability to see the world through other people's eyes, a crucial indicator of cognitive development known as "theory of mind."
Of course, when lying becomes a habit, you may need to rein it in. Check out Dr. Kershenski's interview here.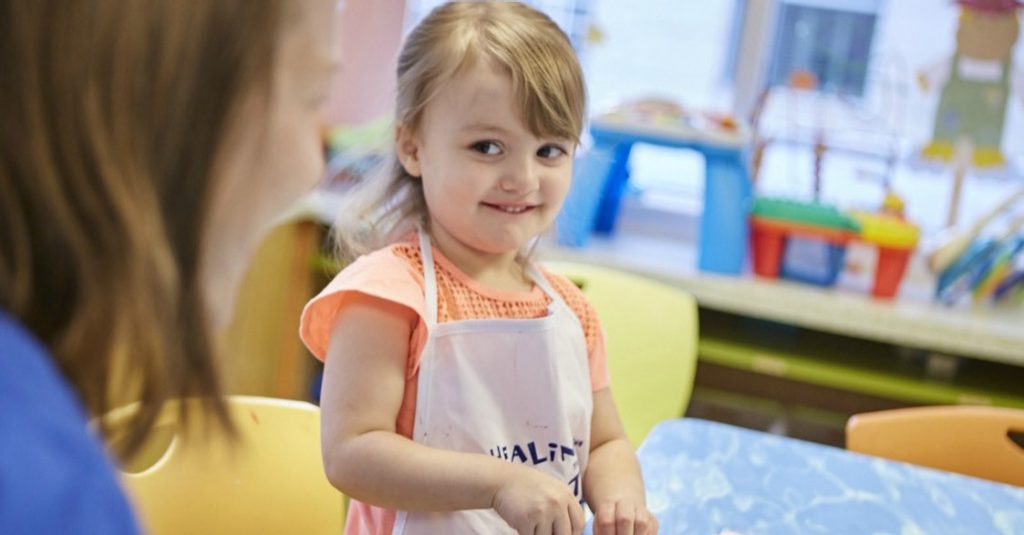 Every child. Every need. Every day with Mercy Kids.
Every child's journey from birth to adulthood is individual. Every parent wants that journey to be a healthy one. Sometimes, that means the journey includes routine care that every child needs, such as a wellness exam or treating an ear infection. Sometimes, the journey requires more specialized care, such as correcting a birth defect or treating cancer.
At Mercy, children's care involves more than just doctors for children, more than a hospital treating children. Mercy Kids is our way of caring for children's health and well-being, marked with personalized and comprehensive services from conception to graduation. The pediatricians and pediatric specialists who practice at Mercy offer exceptional medical knowledge and clinical skills for children in a caring, compassionate environment.