March 12, 2018
Before a recent upgrade, providers at Mercy Hospital Watonga's emergency department treated patients in a single room divided by a curtain that offered little privacy. Overflow patients had to be seen in a former delivery room.
Today, Watonga residents have access to a modern, upgraded emergency department with high-quality, lifesaving care.
The new emergency department features four private patient rooms, an ambulance entrance, increased security, upgraded imaging equipment and a dedicated ultrasound room. Patients enter through a reception area, and a waiting room is available for family and visitors. Nurses now have their own nurses' station where they can monitor patient vitals while working on charts.
"As a provider, I feel like our new emergency department shows how much we truly value our patients and reflects the kind of care we want to give them," said Aldo Dinan, who has worked as a physician assistant in the emergency room for seven years. "We work really hard to provide compassionate, high-quality care and this renovated facility takes us to the next level."
The hospital was built in the 1960s and had not undergone any major facility upgrades until 2011, when Mercy entered into an agreement with the city to manage the hospital. Mercy previously upgraded the kitchen and lab equipment, repaired the HVAC, upgraded flooring and resurfaced the parking lot.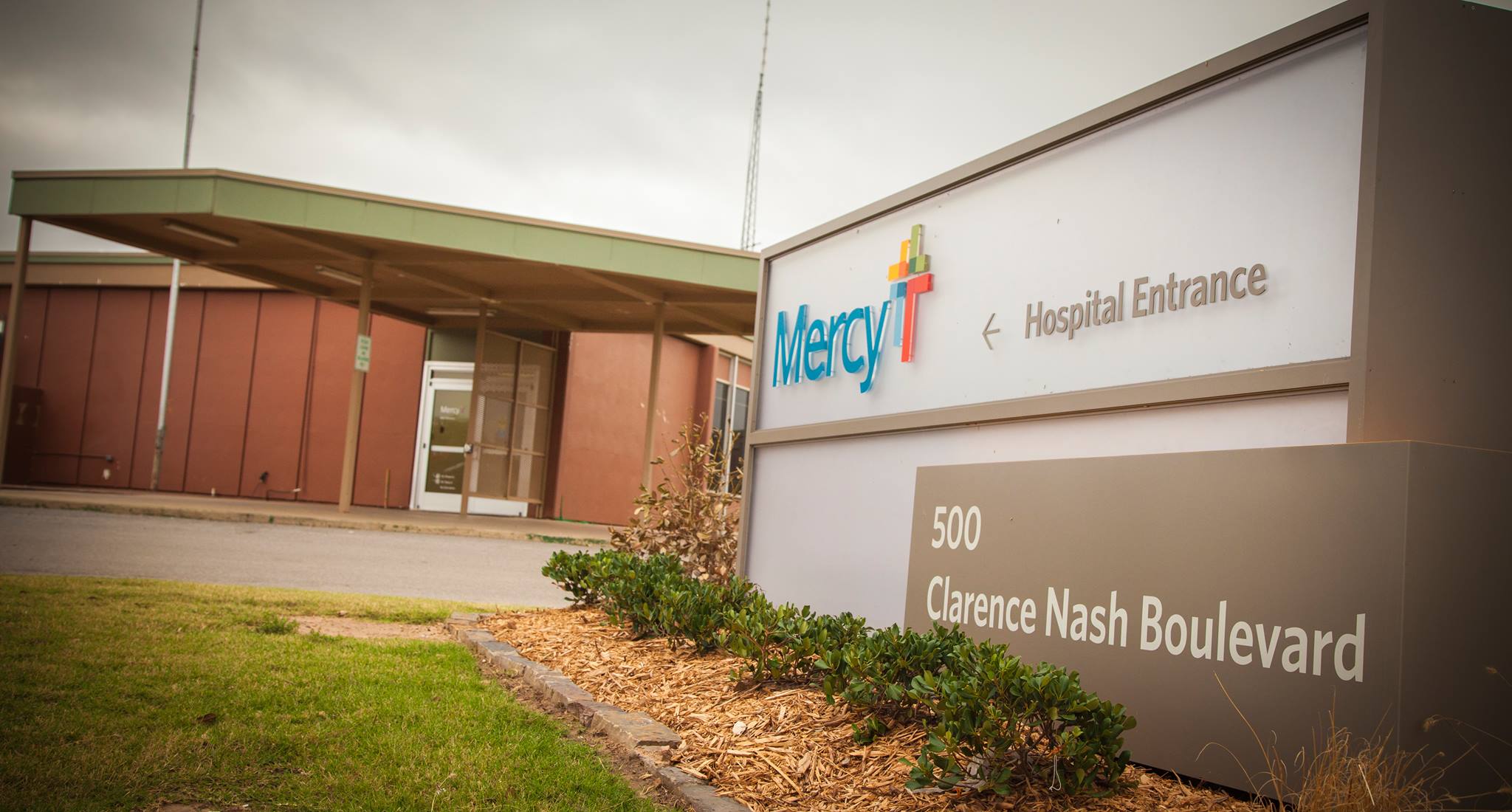 "We've made great strides to improve the facility for our patients," said Cindy Carmichael, administrator of Mercy Hospital Watonga. "We couldn't have made that progress without the partnership of the city leadership and the citizens."
Critical access hospitals like Mercy Hospital Watonga are designed to provide vital, sometimes lifesaving health care services in rural communities. With the updated state and federal requirements for today's health care, critical access hospitals across the state are working to meet these requirements and the needs of the communities they serve.  
Dinan joined Mercy Hospital Watonga right out of school and enjoys serving in a small town community because he really gets to know his patients.
"I've seen babies growing up, kids turning into teenagers and those same kids sometimes lose their grandparents in this hospital," said Dinan. "You are with the families during some of their most traumatic times and you form that bond."
Media Contacts
Meredith Huggins
El Reno, Guthrie, Kingfisher, Oklahoma City, Watonga