One of the common treatments for a heart condition called atrial fibrillation has been lifetime use of blood thinning medication. That changed with Watchman, a device that's implanted to prevent the formation of blood clots in the heart, which can lead to strokes.

Mercy interventional cardiologist Dr. Amr El-Shafei has begun procedures to implant the Watchman device, treating three patients Monday. Mercy is the first health system in the area to offer Watchman.

Watchman is an important development in the treatment of atrial fibrillation for patients who can't take blood thinners, Dr. El-Shafei said.

"A stroke is very debilitating. We need an alternative because otherwise, we are not going to protect these patients from stroke. It's good to have another option so that these patients can live without fear," he said.

Watchman is the only FDA-approved device to treat atrial fibrillation not caused by a heart valve problem. Typically known as "AFib," the condition causes the heart to beat irregularly and not move blood efficiently. That means clots can form in the upper chamber of the heart. The device is used to seal off an area of the upper chamber so clots can't form there.

AFib increases the risk of stroke by as much as five times, but Watchman has been proven to lower the risk. In clinical trials, 9 of 10 patients were able to stop taking blood thinning medication after 45 days.

Dr. El-Shafei said Watchman has a great track record, having been used in Europe for many years prior to its FDA approval.

The procedure takes 30 minutes to an hour, Dr. El-Shafei said. Patients typically spend one night in the hospital and return home the next day. The one-time procedure offers lifetime protection.

Introduction of the Watchman device is just one of the innovations the Mercy Heart and Vascular Center announced in recent months.

In February, a team including Dr. El-Shafei, interventional cardiologist Dr. Lance Weathers and two cardiothoracic surgeons, Dr. Anton Cherney and Dr. Matthew Parmley, began offering transcatheter aortic valve replacement, also known as TAVR. The lifesaving heart procedure helps patients too sick for open-heart surgery with the non-invasive replacement of a diseased heart valve.

In March, Dr. El-Shafei began offering Medtronic's Micra Transcatheter Pacing System, the world's smallest pacemaker, which can help patients with abnormal heart rhythms. Implanted in an outpatient procedure, the tiny pacemaker can restore the heart's normal rhythms.

"The exciting part about this is that it's another step in building the strongest heart program in Northwest Arkansas. It's another step, another skill set that Mercy has introduced. We are providing more procedures because they benefit our patients," Dr. El-Shafei said.

For more information or to make an appointment with the Mercy Heart and Vascular Center, call (479) 338-4400.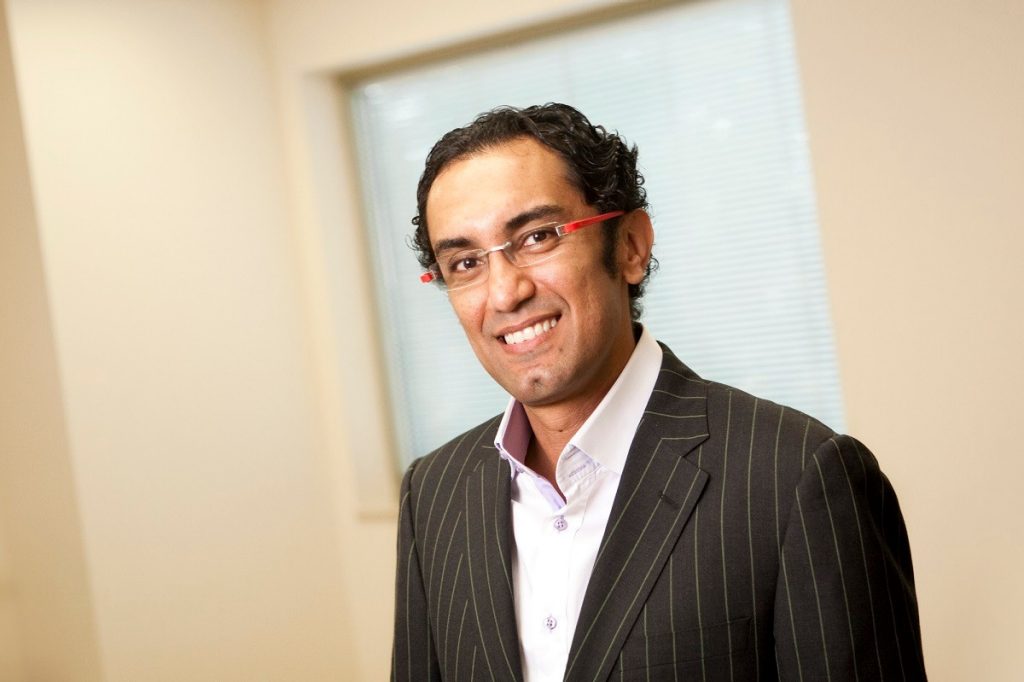 Dr. Amr El-Shafei, interventional cardiologist, began treating patients using the Watchman device in mid-April.