April 24, 2018
Shorter hospital stays, fewer complications and better patient results are just a few metrics used to rank Mercy as a leading health care organization. For the third year in a row, Mercy is one of the top five large U.S. health systems in the 2018 Watson Health 15 Top Health System study. In addition, Mercy Hospital Joplin received an "A" safety grade from The Leapfrog Group, an independent hospital watchdog group, in ratings released today.

"Every day, our Mercy co-workers are prepared to do their best work and are committed to serving our patients," said Gary Pulsipher, president of Mercy Hospital Joplin. "Their focus on providing excellence in patient safety, service and quality is one of the many reasons our hospital has been awarded these national quality awards time and time again. I'm very proud of our co-workers' continual efforts to improve health care in our community, just like the Sisters of Mercy before us."

The Watson Health study, formerly the Truven Health Analytics study, analyzes 338 health systems and 2,422 hospitals across the U.S. Click here to find the listings. Leapfrog Hospital Safety Scores assign A, B, C, D and F letter grades to 2,500 hospitals nationwide, providing the most complete picture of patient safety in the U.S. health care system.

Both Watson and Leapfrog combine rigorous analysis of individual hospital performance and metrics by using objective, independent research and public data sources. Hospitals and health systems do not apply for consideration.

Mercy outperformed peers in the following ways:

·        Saved more lives and caused fewer patient complications
·        Lower cost of care
·        Readmitted patients less frequently
·        Shorter wait times in emergency departments
·        Shorter hospital stays
·        Better patient safety
·        Higher patient satisfaction

Some of the keys to improving the quality of patient care have included efforts made possible because of Mercy's dedicated team, leading technology and best practices:

·        Hand hygiene, while seemingly simple, is difficult to enforce, especially across an organization with 40,000 co-workers. By establishing Mercy-wide goals and putting rigorous plans in place, Mercy has reduced one of the most common health-care associated infections, Clostridium difficile (C-diff), by almost 50 percent from 2016 to the present.
·        With more than 2,000 integrated physicians – one of the largest medical groups in the nation – Mercy brings primary care and specialty doctors together to implement proven, clinical-based best practices to improve patient care.
·        Mercy was among the first health care organizations in the U.S. to have an integrated electronic health record (EHR) connecting all points of care. With a finely-tuned EHR, clinical best practices can be hard-wired into the system, resulting in triggers that warn of possible complications at very early stages, as well as data that can help reduce variation and improve compliance.
·        Specialty councils, made up of physicians, nurses and clinicians, represent more than 40 areas of medicine, providing best practices for everything from heart surgery to the delivery of babies.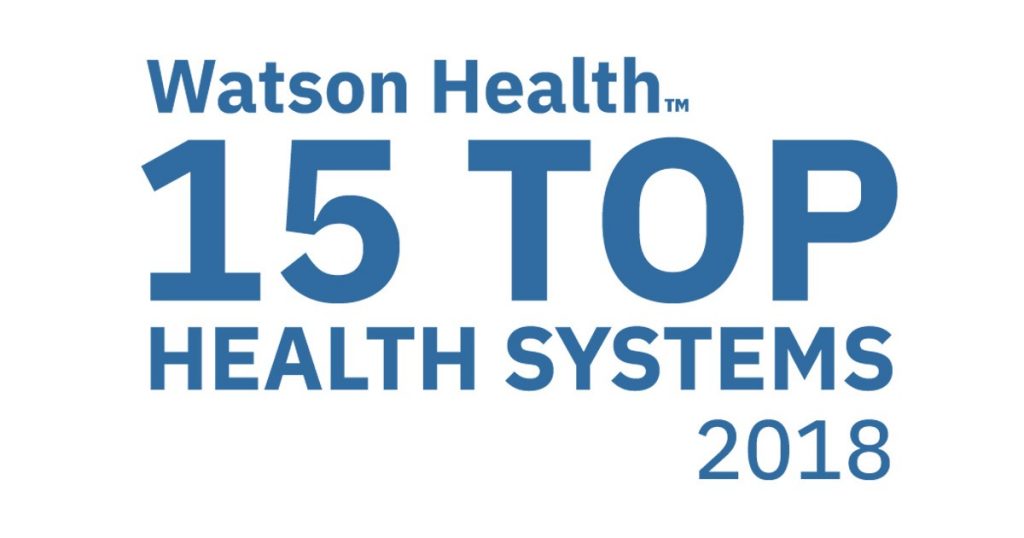 Media Contact