ST. LOUIS - Mercy Children's Hospital St. Louis recently earned The Joint Commission's Gold Seal of Approval for Pediatric Asthma Certification, the only asthma-certified children's hospital in Missouri. The Gold Seal of Approval® is a symbol of quality that reflects an organization's commitment to providing safe and effective patient care.  
To earn the two-year certification, the multidisciplinary pediatric asthma certification team developed and tracked metrics over 18 months and hosted The Joint Commission during a site review to evaluate compliance with national disease-specific care standards and pediatric asthma-specific requirements. Clinical practice guidelines and performance measures also were assessed. 
Mercy Children's pediatric asthma team works with newly diagnosed patients as well as those admitted with asthma complications. With clinical pathways, each patient receives care following specific steps to ensure the greatest treatment success. Recognition that asthma is a chronic disease is of critical importance for its proper management.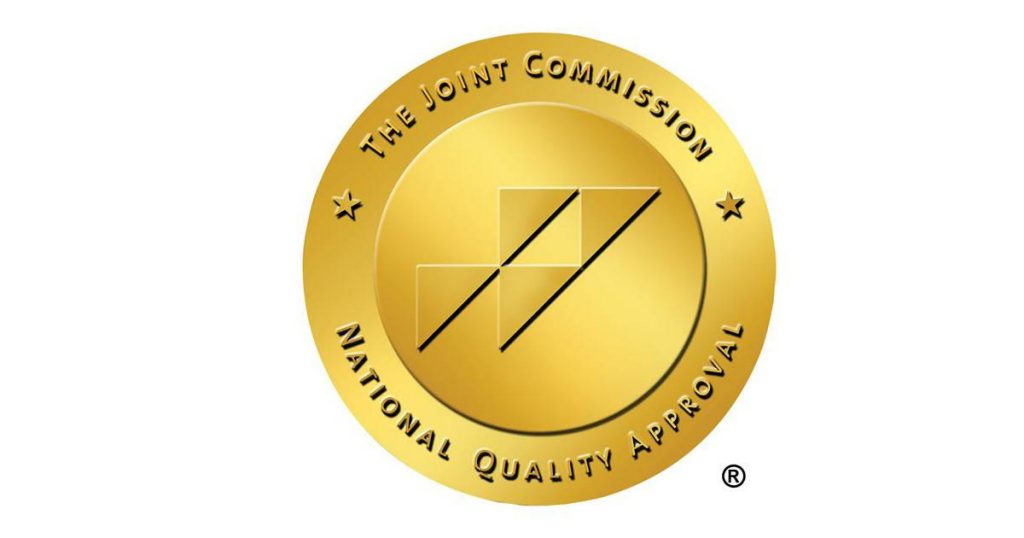 "At Mercy Children's Hospital, we view every ER visit and admission for asthma as an opportunity to improve care even after the patient goes home," said Dr. Lee Choo-Kang, Mercy Kids pediatric pulmonologist. "The Joint Commission certification in Pediatric Asthma is validation of the team process we take in evaluating and treating all of our patients with asthma."   
Established in 2002 and awarded for a two-year period, The Joint Commission's Disease-Specific Care Certification evaluates clinical programs across the continuum of care and addresses three core areas:
Compliance with consensus-based national standards;
Effective use of evidence-based clinical practice guidelines to manage and optimize care; and
An organized approach to performance measurement and improvement activities.
The Joint Commission
Founded in 1951, The Joint Commission seeks to continuously improve health care for the public, in collaboration with other stakeholders, by evaluating health care organizations and inspiring them to excel in providing safe and effective care of the highest quality and value. The Joint Commission accredits and certifies more than 21,000 health care organizations and programs in the United States. An independent, nonprofit organization, The Joint Commission is the nation's oldest and largest standards-setting and accrediting body in health care. Learn more about The Joint Commission at www.jointcommission.org.