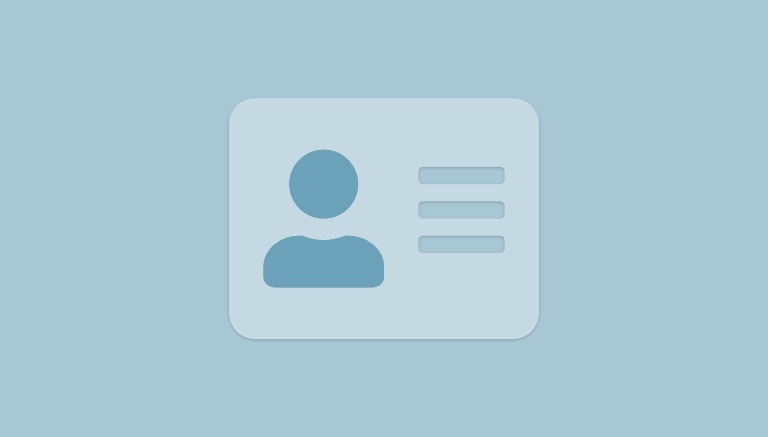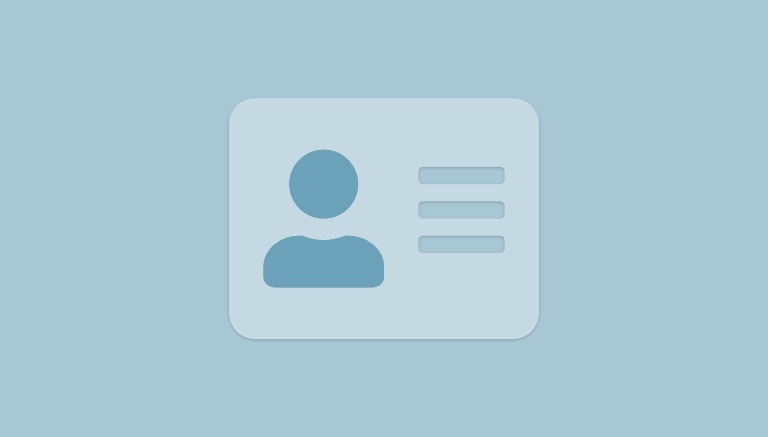 There are many difficulties women face after a breast cancer diagnosis, including the after effects of losing their breasts to life-saving surgery. On Oct. 17, Mercy celebrates our breast cancer patients by recognizing BRA Day, Breast Reconstruction Awareness Day, to bring attention to survivors and their reconstruction options.
About Breast Cancer
Breast cancer affects one in eight women and is the second leading cause of death among females. It can be difficult to detect in its early states without screening. At later stages, there are noticeable symptoms such as breast skin or nipple changes, mass growth and sometimes nipple discharge. A yearly mammogram for women over age 40 is important to catch cancer and treat it early.
Those diagnosed with breast cancer may have to undergo a mastectomy or a lumpectomy. Radiation therapy is often another part of cancer treatment. After surviving breast cancer, women can be left with physical alterations from surgery, such as the loss of one or both breasts. Reconstructive surgery can be an important step in the healing and recovery process.
Breast Reconstruction Surgery
Reconstructive surgery allows a physician to rebuild a woman's breast after a mastectomy or lumpectomy. Patients can be seen by a plastic surgeon to explore their reconstruction options. Some physicians can even perform a nipple-sparing mastectomy, which saves the nipple areola complex on certain patients.
Women who don't feel they could undergo reconstruction soon after recovering from breast cancer can consider this option later. A patient can have reconstruction months, even years, after a mastectomy. Ultimately, breast reconstruction is another option to help patients feel "whole again," or at least find a new normal. Women's clothing is made for breasts, and reconstruction helps with comfort and fit.
A patient's appearance will be different after reconstruction due to scarring, but scars often fade with time. Overall, it is a great option for women recovering from cancer treatment.
Mercy is part of a large network of surgeons, oncologists, radiation oncologists and physical therapists who work closely together to ensure patients receive the highest quality of care and can return to their normal and active lifestyles after cancer. For more information about breast reconstruction after breast cancer, follow the links below to contact your nearest Mercy reconstructive surgeon.