The Society for Thoracic Surgeons (STS) is recognizing the high quality patient care and outcomes Mercy Hospital South provides its heart bypass patients by bestowing the hospital with its three-star rating, which is its highest quality rating. The rating places Mercy South among the top eight percent of providers in the United States and Canada who perform isolated coronary artery bypass grafting (CABG) procedures.
"This honor is an incredible achievement for our heart surgery team and the entire hospital," said Seiichi Noda, MD, cardiothoracic surgeon. "We are meeting rigorous standards among numerous quality measures to earn this achievement."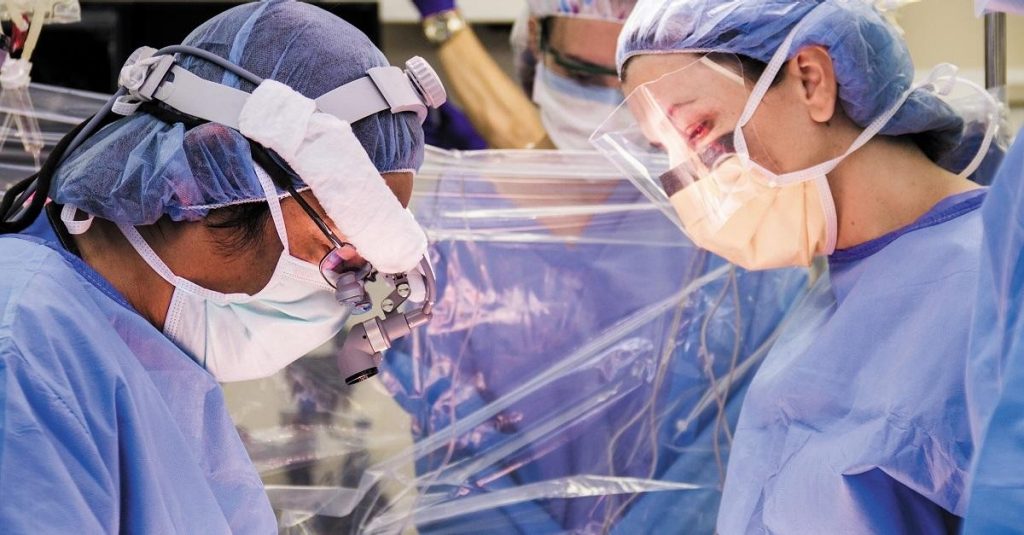 Dr. Seiichi Noda performs heart surgery at Mercy Hospital South.
The STS rating is based on a combination of quality measures compiled in its adult cardiac surgery database. That database includes more than 6.5 million surgical records submitted by more than 3,800 physicians. The 3 star rating for Mercy South is based on the quality of care provided from July 2017 to June 2018. Mercy South scored 98.1 percent on the STS scale, compared to the national mean of 96.6 percent.
"To have an outside organization of this magnitude recognize our quality heart surgery care is an honor and should instill confidence in our patients and our community that they can count on us to provide the best heart surgery care possible," Dr. Noda said.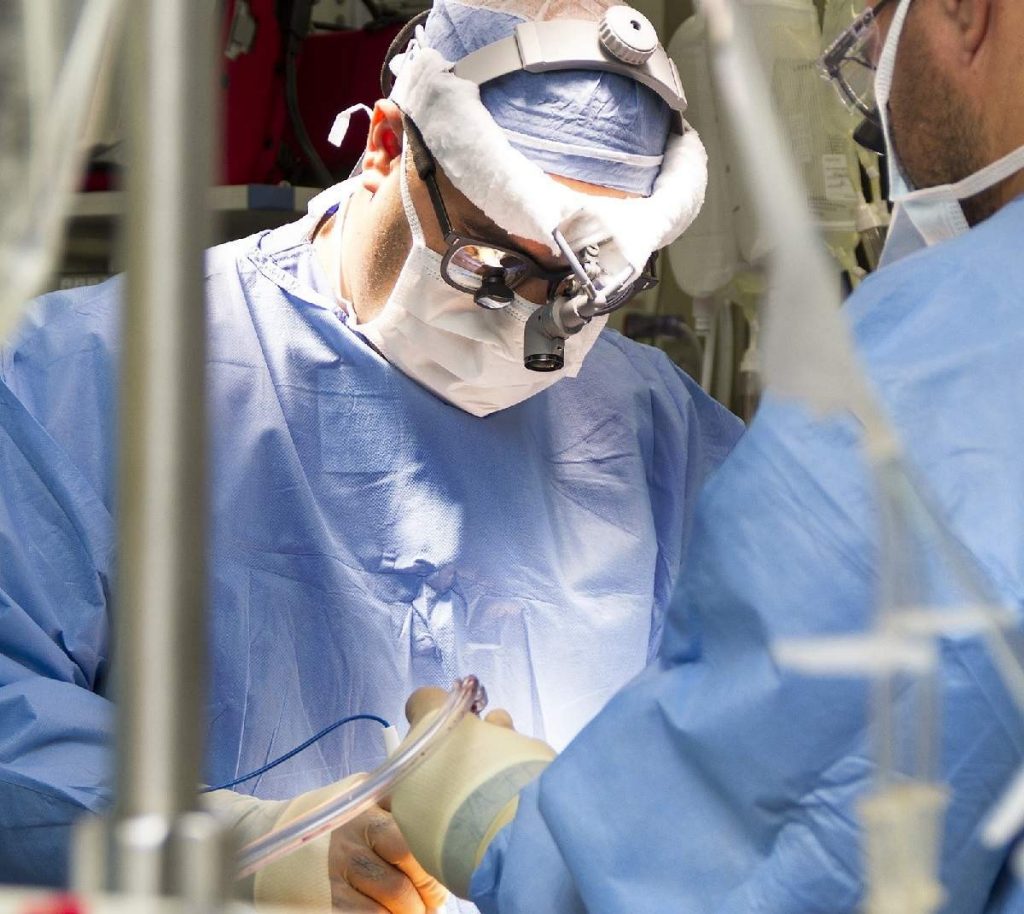 Dr. Umraan Ahmad performs heart surgery at Mercy Hospital South.