The winter season is upon us, the holiday celebrations that were filled with family and friends are over, and the bills from all the gift giving are rolling in. According to the National Alliance on Mental Illness, many people can experience feelings of anxiety or depression this time of year, and people who already live with a mental health condition should take extra care to tend to their overall health and wellness. A recent survey showed that 64 percent of people with a diagnosed mental illness report the holidays make their symptoms worse.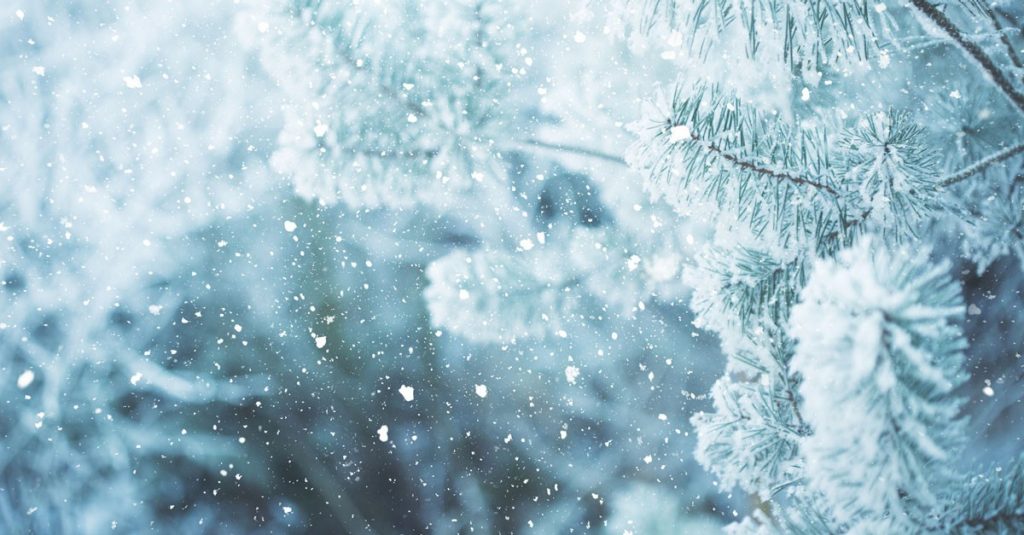 Mercy Hospital Cassville's Senior Life Solutions program is an intensive outpatient group therapy program designed to meet the unique needs of older adults over the age of 65 struggling with depression and anxiety often related to aging. It focuses on helping seniors in the community navigate difficult life transitions and regain their quality of life not just during the holiday season, but year-round.

"The holiday blues is a very real concern," said Susan Poehling, RN and program director for Senior Life Solutions. "It can lead to a let-down feeling after the holidays, followed by the winter blues."
Here are some suggestions that may help counteract those feelings:
Get enough sleep or rest
Spend time with supportive people
Don't drink alcohol if you are feeling down
Take walks
Don't isolate yourself
Forget perfection
It's okay to say no
Stay within budget
Set reasonable expectations
Do something you enjoy
Enjoy all the wonderful food, but don't binge
Invite someone who lives alone to dinner
Volunteer
Celebrate a lost loved one's life by sharing positive memories
Forgive yourself - we all make mistakes
For some, the holidays can bring on temporary depression, and for others it may be chronic. If you, or someone you know is struggling with depression or a difficult life transition, contact Mercy Hospital Cassville's Senior Life Solutions program at 417-847-6042.