Mercy Hospital Oklahoma City has been named one of the nation's 100 Top Hospitals® for the fourth time by IBM Watson HealthTM. The annual independent study spotlights the top-performing hospitals in the U.S. based on a scorecard of publicly available clinical, operational and patient satisfaction metrics and data.
"This is an incredible honor that reflects our co-workers' hard work and commitment to providing the absolute best care for our patients," said Jim Gebhart, president of Mercy Hospital Oklahoma City and regional strategy officer.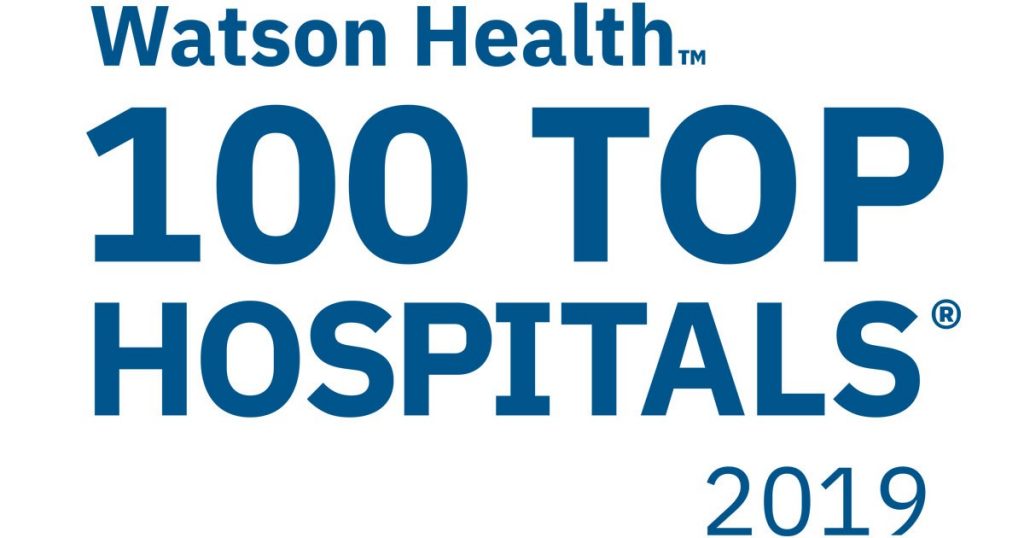 The Watson Health 100 Top Hospitals® study uses independent and objective research to analyze hospital and health system performance in 11 areas. Following were the key performance measures in which 100 Top Hospitals outperform:
Better survival rates

Fewer complications and infections
Shorter length of stay
Shorter Emergency Department wait times
Lower inpatient expenses
Higher patient satisfaction
"At a time when research shows that the U.S. spends nearly twice as much on health care as other high-income countries, yet still has poorer population health outcomes, the 100 Top Hospitals are bucking the trend by delivering consistently better care at a lower cost," said Ekta Punwani, 100 Top Hospitals® program leader at IBM Watson Health. "The hospitals on this list represent the current vanguard in value-based care and we applaud their commitment to quality."
Hospitals do not apply, and winners do not pay to market this honor.
The winning hospitals were announced in the March 4th edition of Modern Healthcare magazine.
For more information, visit www.100tophospitals.com.