Glenna Simpson had a servant's heart. She loved to spend her days volunteering in her local Kingfisher hospital. When the hospital created the volunteer program in 1979, she was eager to sign up as she always dreamed of working in a hospital. 
Glenna, a stay-at-home mother of five, volunteered more than 500 hours at Kingfisher Regional Hospital, now known as Mercy Hospital Kingfisher, after all her children went off to college. She enjoyed greeting patients and helping them navigate the halls of the hospital, delivering flowers to patients and simply making someone's day with her bright smile.
"Our mother had a love for serving others," said Joe Simpson, Glenna's youngest son. "Her gift was caring for people and we know this because it's what she did so effortlessly for her own family."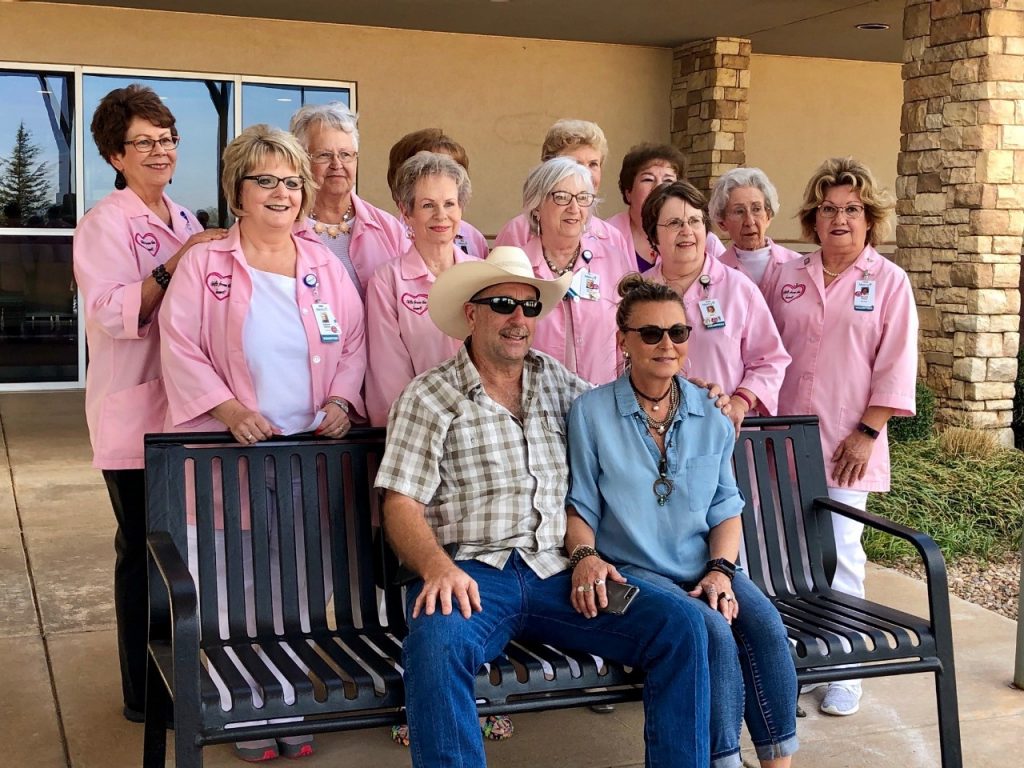 Glenna's love for serving others is memorialized with a beautiful bench that was recently installed outside Mercy Hospital Kingfisher.
"We are very pleased to receive this bench that honors Glenna's memory and her many years of service to our community," said Brian Denton, administrator of Mercy Hospital Kingfisher. "We know it will serve our patients and visitors for years to come."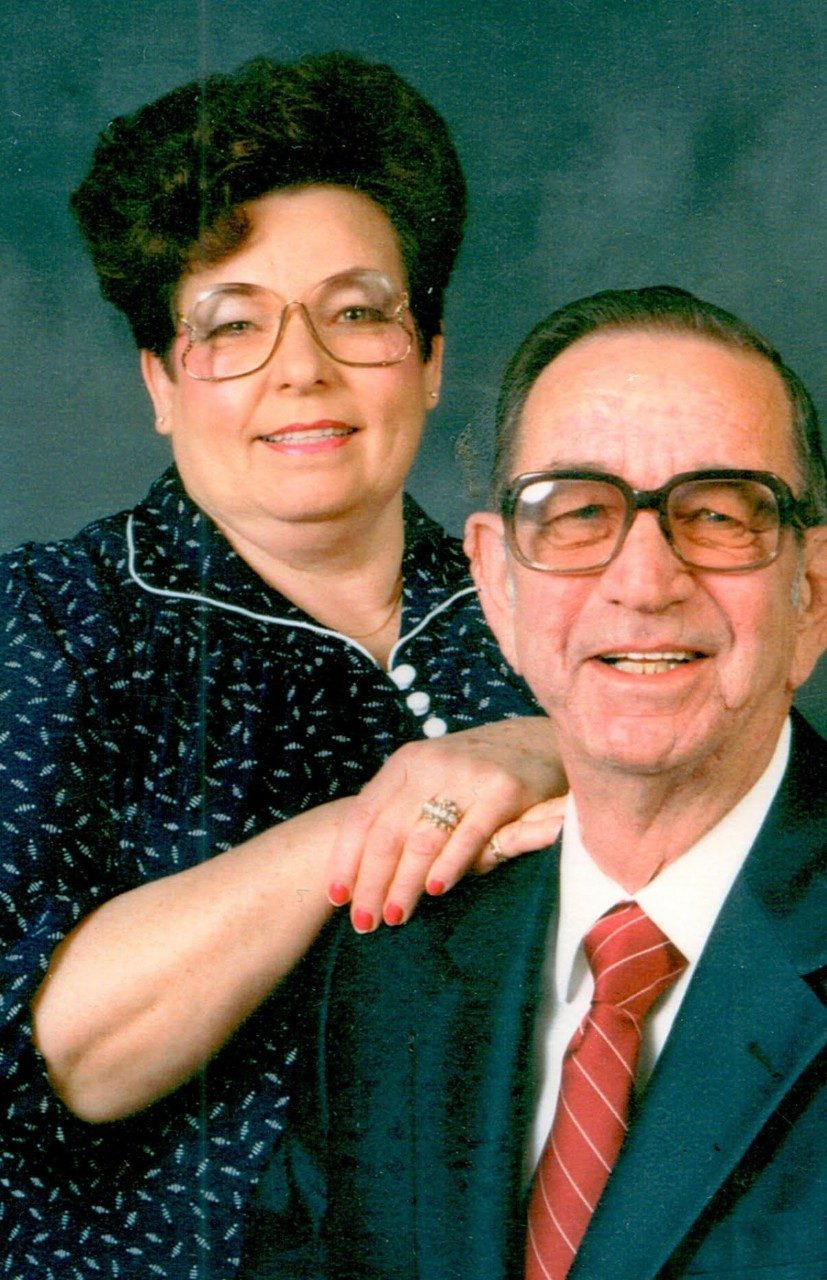 Glenna and Ancel Simpson