When unexpected stomach pain landed him in the emergency department, Ray Gallo and his wife were thankful they'd chosen Mercy Hospital Lincoln.
Having lived in Lincoln County for more than 25 years, Gallo had visited Mercy's emergency department in Troy before, though he has noticed many changes.
 "I had very nice doctors and nurses in the emergency room and it didn't take long to get in because we stopped at the urgent care first – they called ahead so the ER doctors were waiting for me to arrive," Gallo recalled. "After my CT scan, they determined it was my appendix, checked me in and sent me upstairs to a room."
Gallo was treated by Dr. Benjamin Cullen, a general surgeon, who has provided care in Troy and the surrounding communities for almost eight years.
"I really like Dr. Cullen because he has very good bed side manor," Gallo said. "He takes the time to give you his full attention and covers every aspect. I wish I had more doctors like him."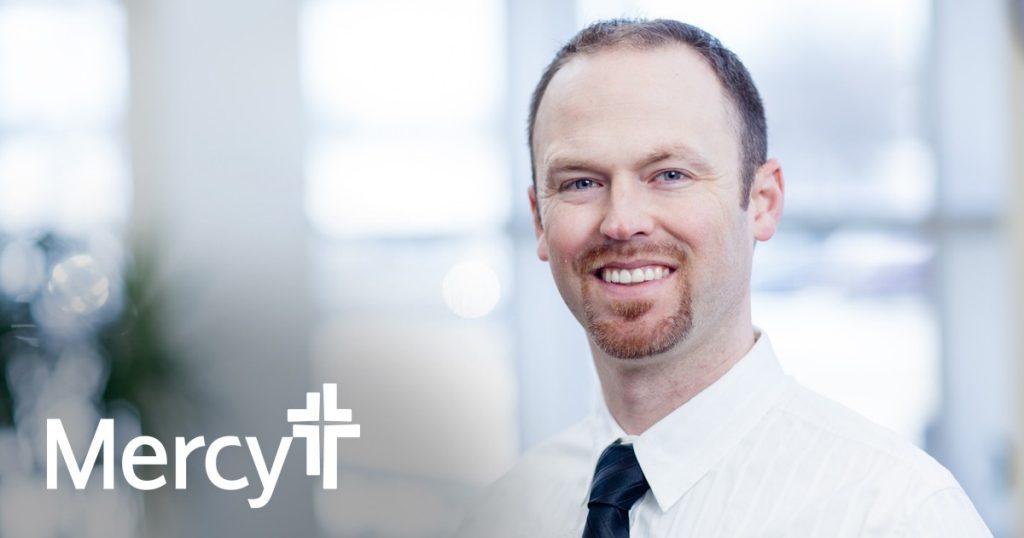 Benjamin C. Cullen, DO, General Surgeon
During his stay, Gallo got to know the staff and nurses as well.
"The nurses at Mercy Hospital Lincoln are the very best. When you're not feeling good, for whatever reason, having these wonderful nurses is very uplifting," Gallo said. "I have told everyone how I am doing, and I always say good things about everything and everybody at Mercy in Troy."
    (An appendectomy is sometimes referred to as an "appy.")
Location and Contact Information