Mercy Hospital Oklahoma City was among only 832 hospitals nationally awarded an A from The Leapfrog Group's spring 2019 Hospital Safety Grade.
The designation recognizes Mercy's efforts in protecting patients from harm and meeting the highest safety standards in the United States.
The Safety Grade assigns A, B, C, D and F letter grades to hospitals nationwide based on their performance in preventing medical errors, infections and other harm among patients in their care. Those scores were announced by The Leapfrog Group, a national nonprofit patient safety advocate.
"This award is a direct reflection of our incredible co-workers and physicians and their dedication to quality, safety and always doing what's best for our patients," said Jim Gebhart, president of Mercy Hospital Oklahoma City and regional strategy officer for Mercy.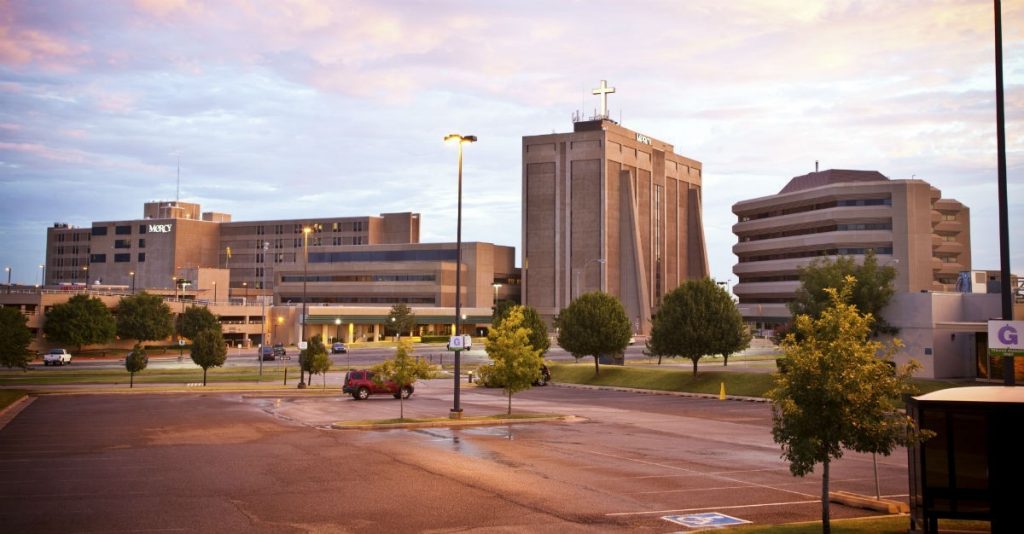 Leapfrog's Hospital Safety Grade recognizes hospitals that focus on advancing patient safety.
"Hospitals that earn an 'A' grade are making it a priority to protect patients from preventable medical harm and error," said Leah Binder, president and CEO of The Leapfrog Group.
Developed under the guidance of a national expert panel, the Leapfrog Hospital Safety Grade uses 28 measures of publicly available hospital safety data to assign grades to more than 2,600 U.S. hospitals twice per year. The Hospital Safety Grade's methodology is peer-reviewed and fully transparent. Results are free to the public.
To see Mercy's full grade details and to access patient tips for staying safe in the hospital, visit www.hospitalsafetygrade.org and follow The Leapfrog Group on Twitter and Facebook.