June 12, 2019
Mercy Clinic is expanding the care it provides with the addition of its first clinic in Illinois.
Mercy Clinic Primary Care – Columbia is under construction at 1019 Valmeyer Road, Columbia, Ill., 62236, just west of Illinois Route 3. The new $3 million, 5,979 square foot facility will provide a new location for Dr. Nancy Birner to care for patients in her hometown. Dr. Birner, along with nurse practitioner Stephanie Simms, will provide primary care services including pediatrics, family medicine and adult primary care. Lab draws also will be provided at the clinic.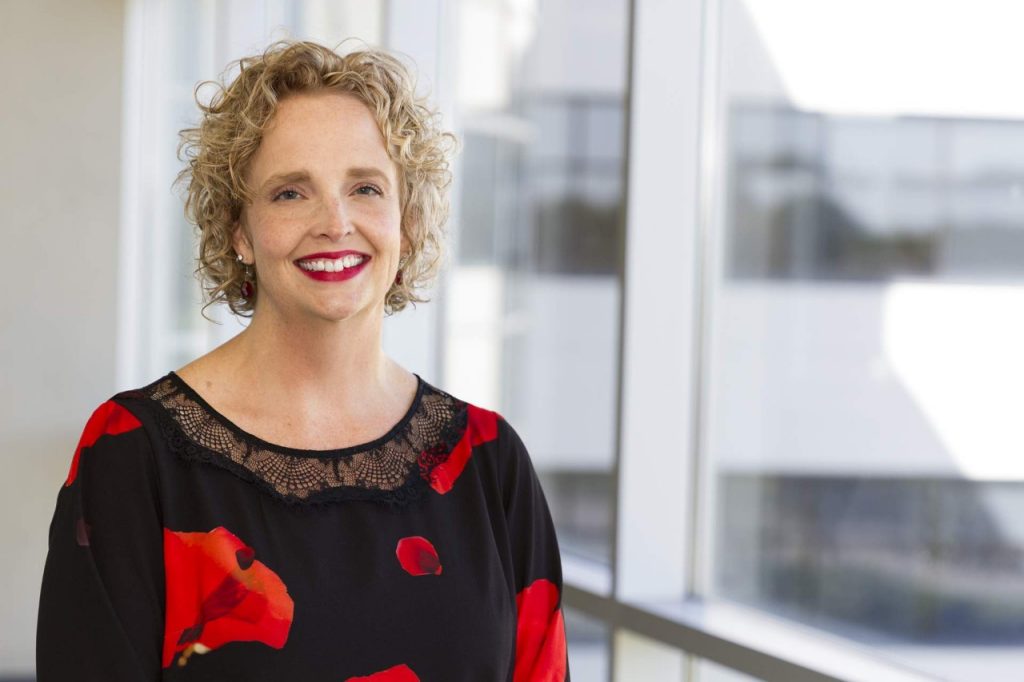 Nancy Birner, MD, is board certified in pediatrics and internal medicine (adults).
Dr. Birner is board certified in both internal medicine and pediatrics. She has been seeing patients at her Mercy Clinic location at the Mercy Hospital South campus. Previously, she served at the Chief of Pediatrics and President of the Medical Staff at Red Bud Regional Hospital.
Mercy Clinic Primary Care – Columbia is scheduled to open in September 2019. It will include space for additional physicians. The clinic will be open Monday through Friday with exact hours still to be determined.
Media Contact
Joe Poelker
St. Louis, St. Louis - South