Mrs. Z lost her job, which provided medical coverage for herself and her husband. Before she could find a new job with benefits, they exhausted their savings and retirement plans on medical care and living expenses. By this time, Mr. Z had a month left of his diabetes medications but would run out before the new insurance coverage would take effect.
Through Health Leads, a program at Mercy Clinic and Mercy Hospital Jefferson, Mr. Z was able to obtain a three-month supply of his medications just two days before he would have gone without.
Health Leads, a national, nonprofit health care organization, connects low-income patients with the resources they need to be healthy. Beginning July 2017, the Mercy Clinic primary care clinics in Mercy Hospital Jefferson's area partnered with Health Leads with great success. This July, the program will expand to Mercy Clinic primary care clinics in the Mercy Hospital South area.
Chrissy Oberle, MPH, is program manager of Health Leads at Mercy Hospital Jefferson. The Mercy Hospital South office will be managed by Sister Claudia Ward, RSM.
"Catherine McAuley and the Sisters of Mercy were known as the 'walking sisters' because they brought care where it was needed most," Sister Claudia said. "This is what we're doing with the Health Leads Program: reaching out to those most in need in the community and guiding them to assistance, to resources."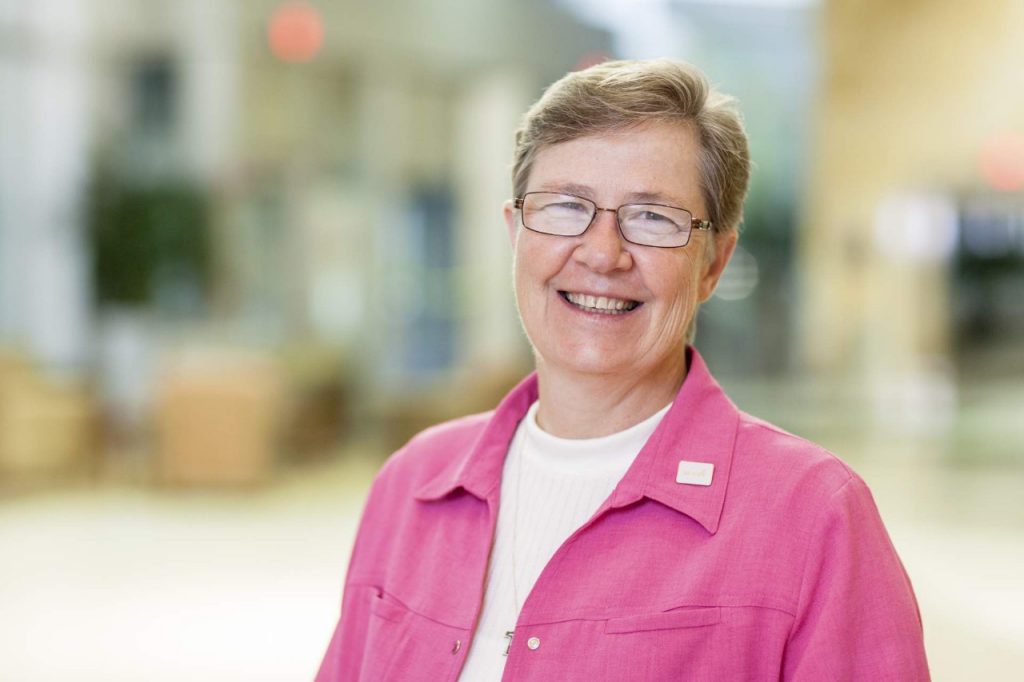 Sister Claudia Ward, RSM
Clinic staff use a screening tool to identify determinants that affect patients' medical care. These include:
Child care or transportation issues.
Whether patients have skipped meals or medications to save money.
Whether their utilities have been shut off for nonpayment.
Whether they have food for that day.
They then work to get patients the resources they need. Patients are contacted weekly by student volunteers via phone to ensure resource connection and address questions.
"What we're finding is around 28 percent of people screen positive for need. These are not questions we would normally ask patients in a routine visit, and the answers have a great impact on their care," said Ray Weick, MD, who serves as physician sponsor of the Health Leads program at Mercy. Dr. Weick is medical department chairperson, Primary Care, at Mercy Clinic South, and practices with Mercy Clinic Family Medicine – Jefferson.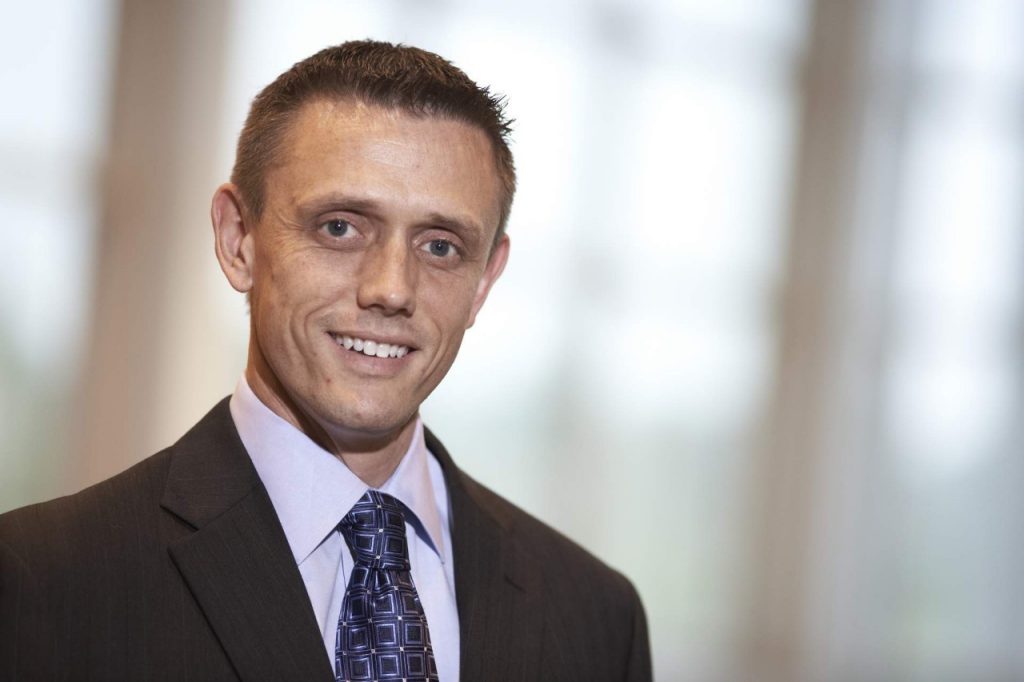 Dr. Ray Weick
"We know 10% of a patient's outcome is found in the doctor-patient relationship, and more than 30% may be found in economic status," Dr. Weick said. "Economic status matters even more than a patient's genetics. Our ability to tap into that is a new frontier in how we provide outcomes."
In Health Leads' first year at Mercy, 7,588 patients were screened and 840 needs were addressed. The top three were prescription assistance, food pantries and medical transportation.
In the first three months, ED and observation unit admissions among Health Leads clients decreased by more than 50% and hospital admissions decreased by 30%.
During the first year, Clinics noted a $251,696 improvement in self-pay patients.
"Our initial goal was to get to 3,000 to 3,400 people in the first calendar year, and we more than doubled that number," Dr. Weick noted. "Since the program began, we've surveyed more than 10,000 patients."
Start-up funds for the Mercy South program will be provided with proceeds from Mercy Health Foundation South's 11th annual golf tournament June 17 at Sunset Country Club.
"What would our country be like if everybody had their elemental needs met?" Dr. Weick asked. "That's what we've been able to demonstrate as a smaller group. We're getting people on a path to be independent but also financially viable because they're healthier and staying out of the hospital."