ST. LOUIS - You asked, we listened. Mercy Moms Connect is now Mercy Parents Connect and open to moms and dads. In addition, we are now offering a Saturday option for those who are unable to make it on Wednesday.
This free group provides an opportunity to connect with other new parents while learning current trends in baby care. Mercy's nurse educators work to  provide thoughtful topics and guest speakers at each meeting.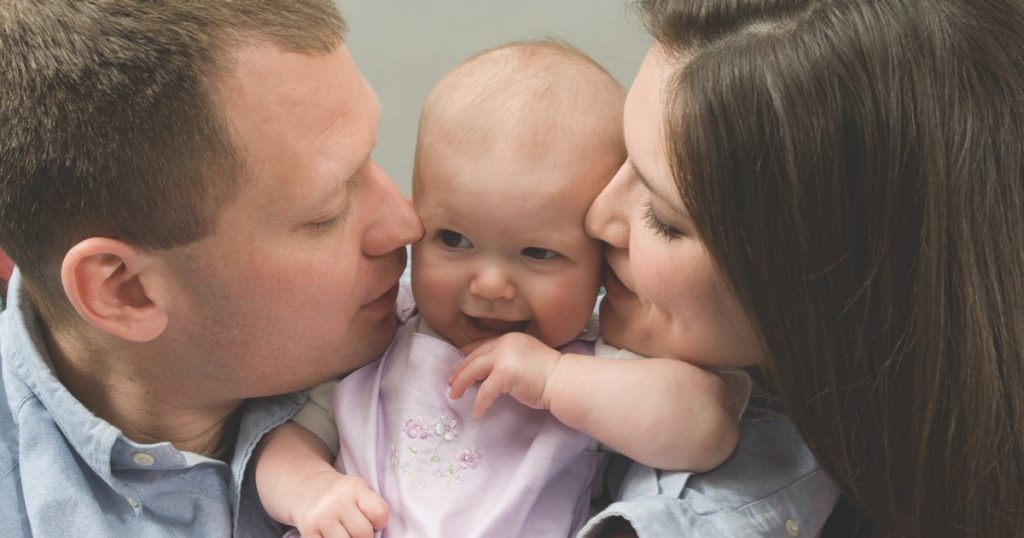 Come each week or only as you can. We do ask that you register in advance so we have a good number of attendees and can reach out if there's a room change or cancellation. Click on "Building Confidence" below and select the time and date that works best for you.