A U.S. Coast Guard veteran and retired paramedic is home with the peace of mind that he no longer has to worry about his brain aneurysm thanks to a new treatment now approved in the United States. Mercy Hospital South is now able to offer Mercy patients in the St. Louis area the new treatment for wide neck aneurysms.
  Tim Murray and his wife moved to the St. Louis area for retirement to be closer to family, including two grandchildren. Not long after the move, Tim's back went out again. He has broken his back twice, and it has given him trouble ever since then. The first time he broke it was during a rescue mission while serving in the Coast Guard; he fell when a sinking ship lurched as he was rescuing someone from it. The second time he broke his back was while he was working as a Firefighter/EMT-Advanced for a fire department in Nevada; he was treating a patient in the back of an ambulance when the ambulance was involved in a wreck.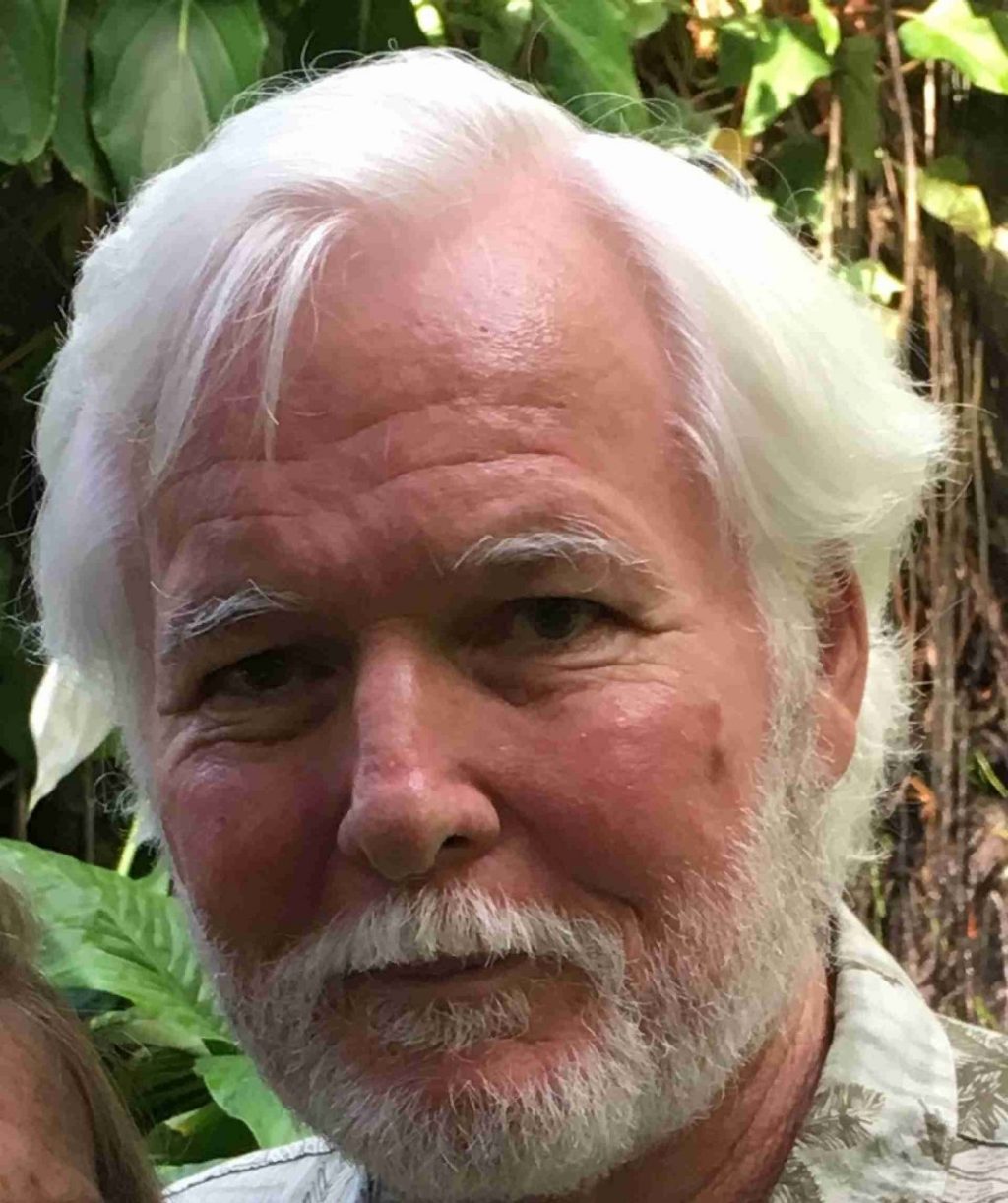 Tim Murray, a U.S. Coast Guard veteran and retired Firefighter/EMT-Advanced, is back to enjoying his retirement after being treated for his wide neck aneurysm.
  "I saw my primary care doctor, Dr. Preethi Schmeidler, to get some pain relief. She asked me some very pointed questions that unveiled some neurological issues," said Murray.
  Murray was referred to neurosurgeon Dr. Fangxiang Chen who discovered a basilar tip aneurysm. Working with a team of neurologists, Dr. Chen recommended Murray see Dr. B. Kirke Bieneman.
  "The type of wide neck aneurysm that Tim has is troublesome to treat with the traditional coil with two stents. This was an ideal case to use the newly approved WEB aneurysm embolization system," said Dr. Bieneman.
  The Food and Drug Administration just approved the device at the start of this year. The treatment has been available in Europe for almost a decade.
  "I must have been blessed for it to happen when it happened, for them to find it before it ruptured and when this new option was just becoming available," said Murray.
   Left untreated, the aneurysm could rupture causing death.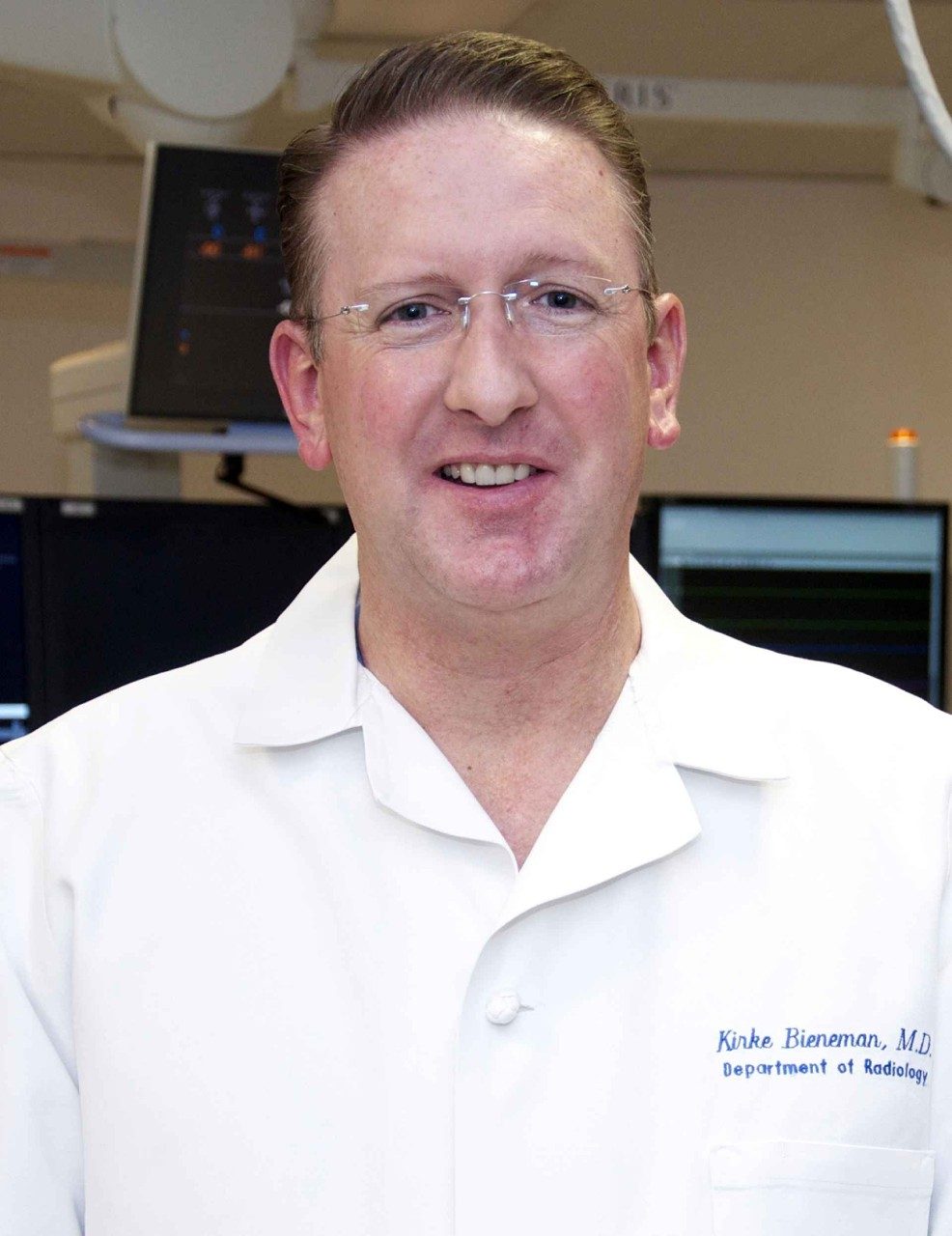 Dr. B. Kirke Bieneman is the first physician to use the newly approved WEB aneurysm embolization system to treat a wide neck aneurysm at a Mercy facility.
 "It's exciting to bring the latest advancements to Mercy, especially when it allows us to save more lives," said Dr. Bieneman.
  Just one day after becoming the first patient at Mercy South to undergo the procedure, Murray headed home. "Everything feels normal, except I feel a little more confident… there was a lot of anxiety before the procedure. That anxiety is gone. I can start going back to the gym, going to cardio classes, start lifting, whatever I want," said Murray.
  "As a paramedic, I've worked with dozens of different hospitals in my career. In dealing with both Mercy South and Mercy Jefferson, I've found Mercy to be about the most patient-focused hospitals I've ever been to," said Murray.