It was three days before Christmas when Autumn Lashley was running errands and finalizing preparations for the holiday. It would be the Lashleys' last Christmas as a family of four. She was just over 37 weeks pregnant with her third child.
She'd just had a weekly checkup with her obstetrician and everything looked good.
"I was measuring on track. We listened to his heart and it sounded perfect," she said.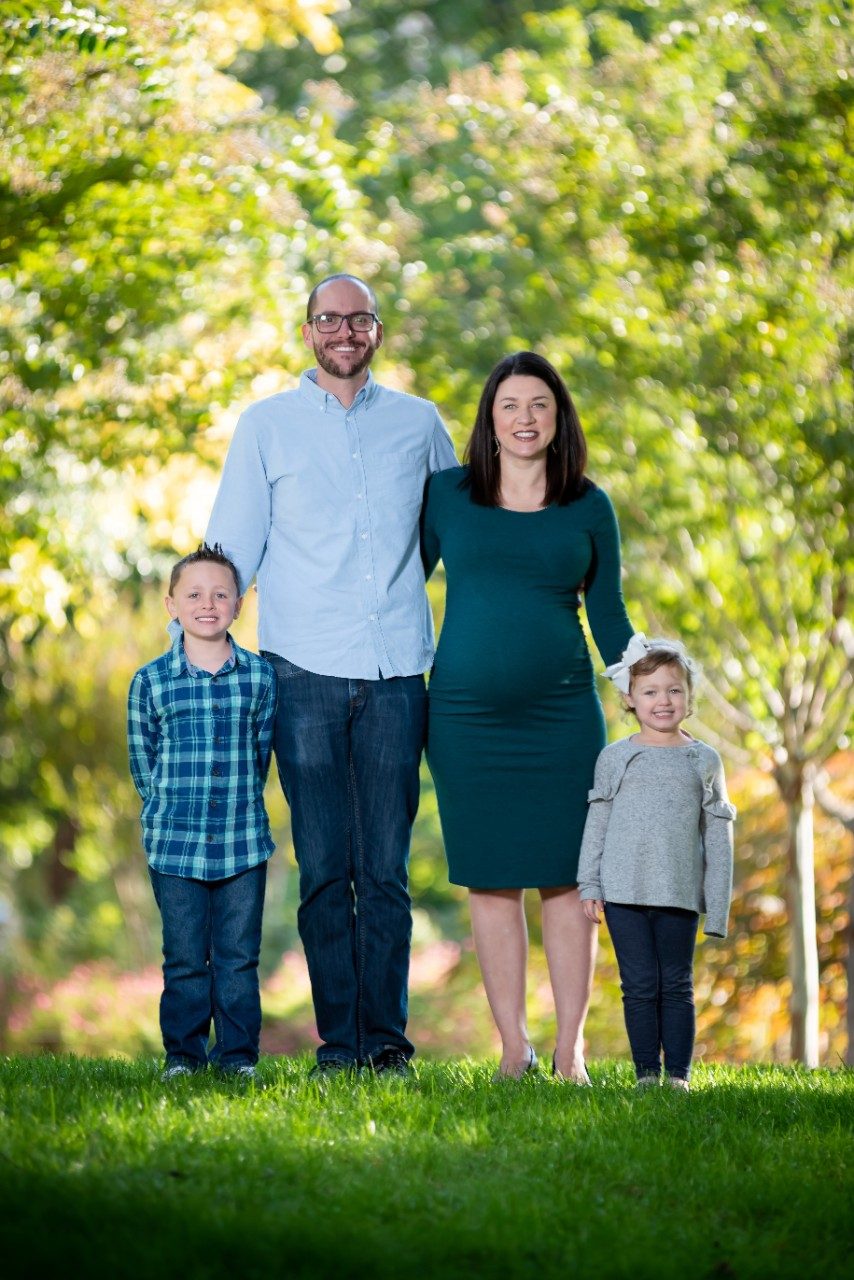 But on Dec. 22, 2018, she felt like something was wrong.
"It was a Saturday and we were busy with the hustle and bustle of the holiday season," Lashley said. "After running errands, we went to our kid's basketball game that afternoon, and I told my husband that I felt like he hadn't been kicking as much. I wanted to get checked just for peace of mind."
After the game, their family drove to Mercy Hospital Oklahoma City and made their way to the fifth-floor triage unit.
"I remember it was 4 p.m. when we got there and within minutes our world turned upside down," Lashley said.
There was no heartbeat. Their little boy would soon be delivered stillborn.
"Everything happened so fast," Lashley said. "It was not what we were expecting. No one prepares you for this result."
Mercy nurses and physicians began talking with Autumn and her husband about how they wanted to handle the delivery.
"I didn't even know if I was going to get to hold him and at that point all we wanted was to meet him," Lashley said.
Brody was soon delivered by emergency cesarean section and the family was taken to a recovery room. Her nurse brought in a CuddleCot.
"I didn't even know what it was," Lashley said.
The Lashleys thought they'd get a few hours at most with Brody, but the nurse explained the CuddleCot would give them as much time as they wanted to spend with their son.
The CuddleCot system is a cooling pad placed in a Moses basket or crib that preserves the infant, allowing families time with them.
The CuddleCot allowed the Lashleys to keep Brody with them for their entire stay at Mercy, about 36 hours, and family and friends were able to meet him and grieve in their own time.
"Specifically, for my kids, this extra time made it more real for them," Lashley said. "It really helped them register that this was their brother. They met him, they held him. He was real."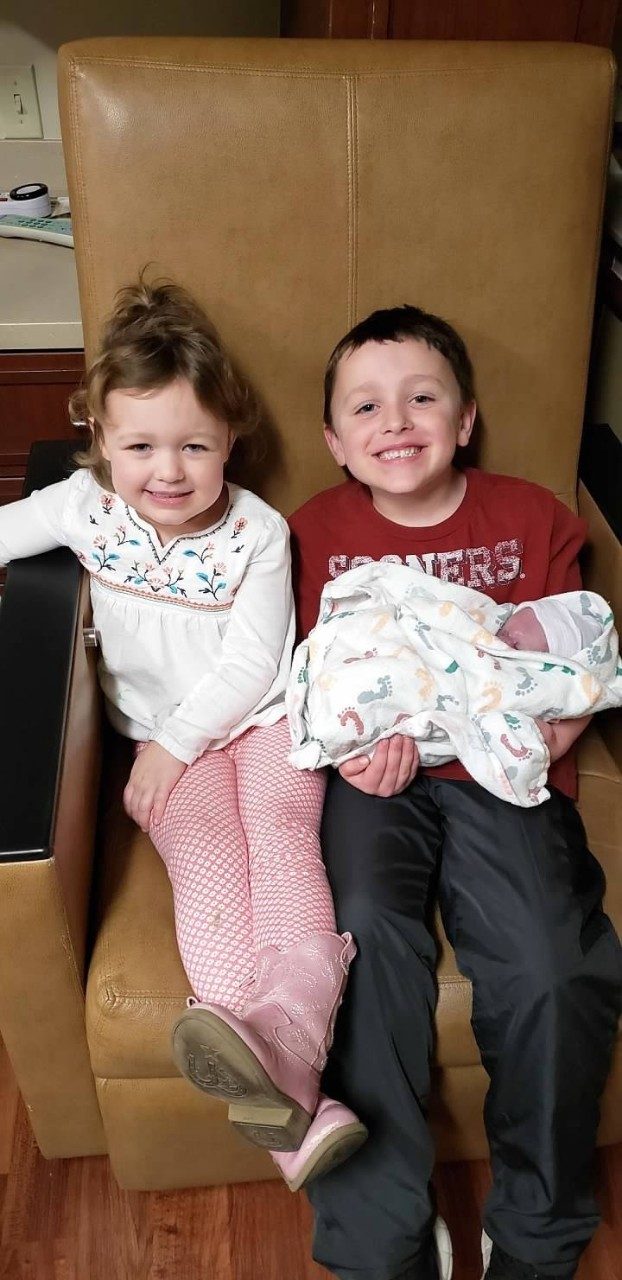 After they left the hospital, Autumn knew she wanted to do something to honor the memory of her baby. She remembered seeing a plaque on the CuddleCot at Mercy, "donated by the Jaxon Kade Foundation," and she searched for more information about the organization and infant loss. That's when she learned about Brittany Martin.
Martin's baby boy, Jaxon Kade, was delivered stillborn in 2014. She and her husband, Josh, began to search for a way to make a difference for families grieving the loss of their baby. They decided to create a foundation in Jaxon's honor that provides cooling units and bereavement resources to families.
According to the Centers for Disease Control and Prevention, around 24,000 babies are stillborn in the United States every year. While some common causes include infections, birth defects and pregnancy complications, it's not known what causes all stillbirths.
"When we had Jaxon, there weren't a lot of options for families dealing with pregnancy and infant loss," Martin said. "All we wanted was more time with our baby."
The technology that provided that extra time for grieving families had just been developed in Europe, and there wasn't a lot of awareness at the time. There were only four infant cooling units in the U.S. in 2014.
Martin and her husband got to work fundraising. They raised $10,000 during their first efforts, enough to purchase three CuddleCots. In 2016, they donated Mercy the first unit, which still serves families today. The Jaxon Kade Foundation has donated CuddleCot and Caring Cradle cooling units to 13 hospitals across Oklahoma.
Earlier this year, Lashley started fundraising on Facebook and raised $10,000 to donate to the Jaxon Kade Foundation to purchase three cooling units.
The family delivered the Caring Cradle to Mercy Hospital Oklahoma City on Aug. 13. Mercy honored the life of Brody Lashley and the family's donation with a blessing and dedication ceremony.
"The perfect scenario would be to end stillbirth, but that's just not possible," Lashley said. "I just want to give parents and families the gift of time. You don't get a lifetime, but you can get the time you need."
In addition to Mercy, the Lashleys will donate cooling units to McAlester Regional Health Center and Oklahoma State University Medical Center via the Jaxon Kade Foundation.