It happens every year: someone shares germs along with holiday cheer. Don't worry, because Mercy has care options to quickly get you back to merry-making.
Open 365 days a year, Mercy-GoHealth Urgent Care's three Springfield locations offer treatment for non-life-threatening injuries and illnesses, including flu, sprains and strains, earaches and much more. You can check wait times and save your spot by registering online before coming in, meaning you wait at home instead of in the clinic.
Mercy Clinic Advanced Ambulatory Care - National
Offering many same-day appointments, this clinic at 3045 S. National in Springfield is open 7 days a week from 9 a.m. to 8 p.m. to care for moderately complex conditions. Services include expanded lab services, imaging including CT scans, and IV fluids. Call 417-820-8991 to schedule an appointment.
Nurse on Call
When it's after hours and you aren't sure whether an illness or injury is serious enough for an urgent care visit, Nurse on Call can help. Just dial your Mercy primary care provider's office to be automatically connected with a registered nurse. He or she will listen to your symptoms and help you choose your best care option. The nurse can also provide first-aid information for things like minor injuries and burns.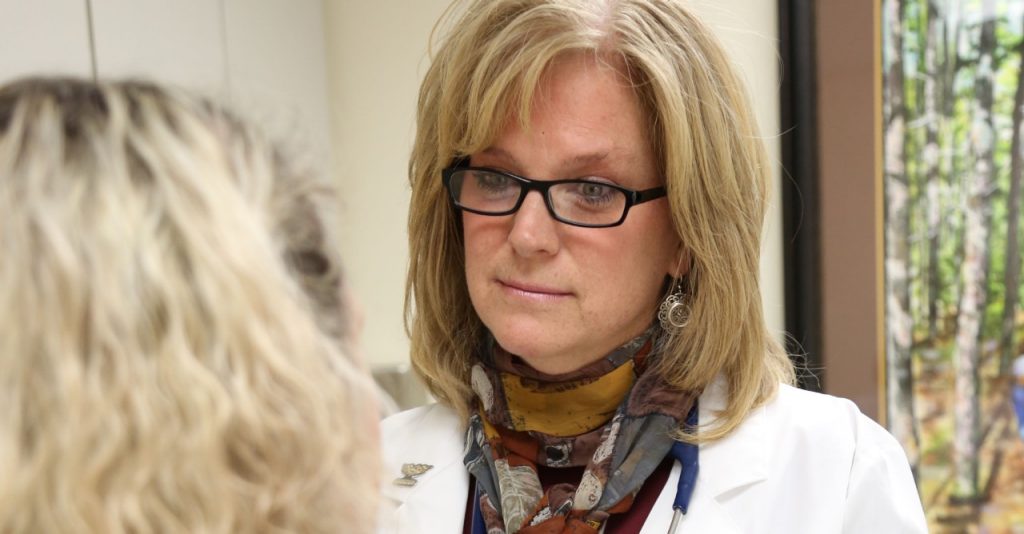 Go online to mercy.net and hit the red "First Available Scheduling" button to see all the providers in your area with open appointments. Get care for today's issue and establish a relationship with a primary care provider who can monitor your health for years to come.
It's also a great way to find an OB/GYN if your new year includes plans for a new addition to the family, or if you have a women's health concern that needs immediate attention. Same-day and next-day appointments are available, so don't wait!
Emergency Care
In the Ozarks, Mercy has emergency departments in Springfield, Aurora, Cassville, Lebanon and Mountain View, Missouri. If you think you're experiencing an emergency, don't hesitate to call 911 or go to the nearest emergency room.