Mercy Health Foundation Oklahoma City recently delivered precious cargo to the neonatal intensive care unit and Family Birthplace at Mercy Hospital Oklahoma City. Fifty NeoCots and eight warmers are now being used to hold Mercy's tiniest patients.
The new equipment was purchased with money raised at the foundation's annual gala in January. With more than 600 guests in attendance, $595,000 was raised.
A special appeal was made at the gala to support the purchase of the much-needed cots and warmers. Lead donations from FLINTCO, McCarthy Building Companies, Carol Hefner and Sam Coury inspired dozens of others to contribute for a total of $138,087 toward the effort.
"We had the old bassinets for about 30 years," said Carol Chambless, nurse manager of the Family Birthplace at Mercy Hospital Oklahoma City. "The old cots were very loud and served their purpose for a long time, but our parents love these new NeoCots. They are so quiet and the height can be adjusted so mom doesn't have to get out of bed to pick up her baby. They have really helped improve our patients' experience."
The bassinets also have a tilting feature to help babies with reflux.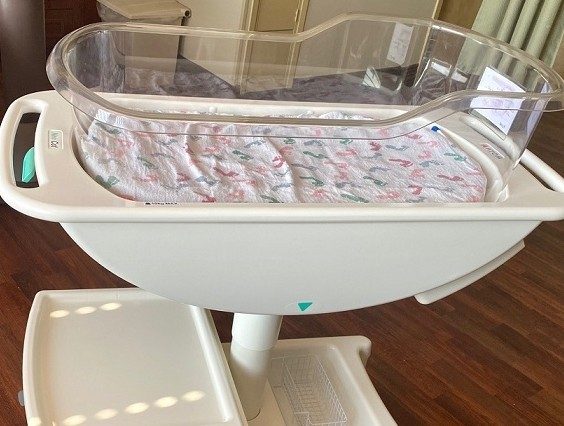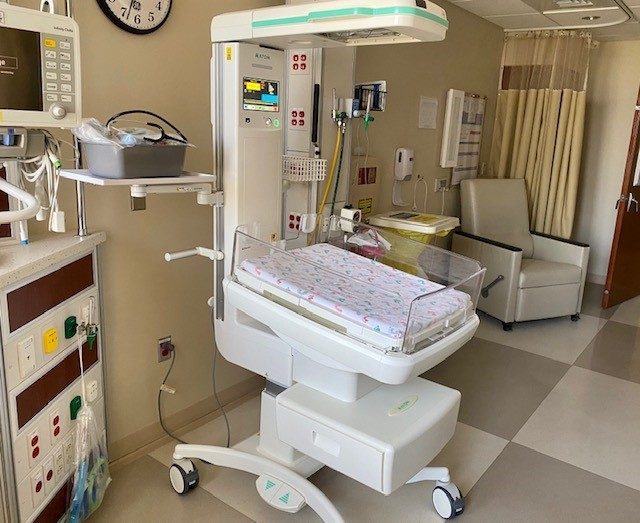 Similarly, the warmers in the NICU had been in service for 25 years. Eight new warmers were purchased to provide top-of-the-line care for Mercy's most vulnerable patients.
"Parents have better access to their baby in these new warmers, which is ideal for bonding," said Amy Gwartney, nurse manager of the neonatal intensive care unit at Mercy Hospital Oklahoma City. "We can turn the units to warm the baby while they do skin-to-skin with mom or dad and they're also ideal for moms in wheelchairs because we can lower the warmer to their level."
The new warmers also feature bed scales built into every unit, which reduces stress on the babies because they no longer have to be moved to measure their weight.
"Nearly 4,000 babies are born every year at Mercy and thanks to the incredible sponsors and donors, we have been able to really enhance the care our clinicians provide for these precious lives every day," said Lori Cummins, vice president of development for Mercy Health Foundation.