Carrie Minor recently was named director of therapy and wound care services at Mercy Fort Smith.
Minor began her career with Mercy in 2008 as an acute care therapist and transitioned to a team lead position in 2010 and then to manager in 2011. In 2015, she began providing leadership to the critical access hospital therapy groups as well as Mercy Therapy Services – Dallas Street and Mercy Tower West Therapy Services.
Minor is a graduate of the University of Central Arkansas in Conway. She earned a bachelor's degree in applied sciences in 2000 and a doctorate in physical therapy in 2003.
A personal experience while in college helped lead Minor to her career in physical therapy.
"I tore my ACL in college and had to undergo therapy myself," she said. "I also have two older cousins who are physical therapists and love it. Between visiting with them and my own personal experience as a patient, I knew I wanted to go into this field to help people recover from life-changing events and get them back to living their best life."
In her new role, Minor said she looks forward to providing servant leadership to both the therapy and wound care departments and supporting both the service lines, as well as Mercy's co-workers as they navigate the future ahead.
"With the constant changing pace of health care and the new challenges we face daily, I look forward to working with both front-line co-workers and leadership to make sure that we can sustain growth and provide exceptional service for our patients well into the future," she said.
Minor and her husband, Mitchell Minor, have two children: Spencer, 18, and McKenna, 16. They live in Fort Smith.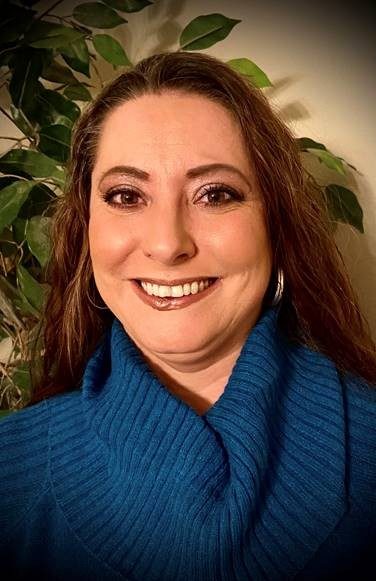 Carrie Minor