August 11, 2021
Since the beginning of 2021, Mercy has heard hundreds of unique questions about COVID-19, the vaccine and other health concerns relating to the pandemic. We assembled a team of Mercy experts, from infectious disease physicians to pediatricians, to answer most of the topics. If you have a question you'd like answered, please send an email to SocialMedia@mercy.net.
Right now, Mercy is offering COVID-19 vaccine appointments to anyone age 12 and older in most of the communities we serve. We encourage you to schedule an appointment at the location nearest you.
Mercy vaccine clinics are currently scheduling both first and second dose appointments.

Patients under the age of 18 must have a parent or guardian present to be vaccinated.
Patients ages 12-17 should only schedule appointments at locations providing the Pfizer vaccine. Vaccine type is identified below by location.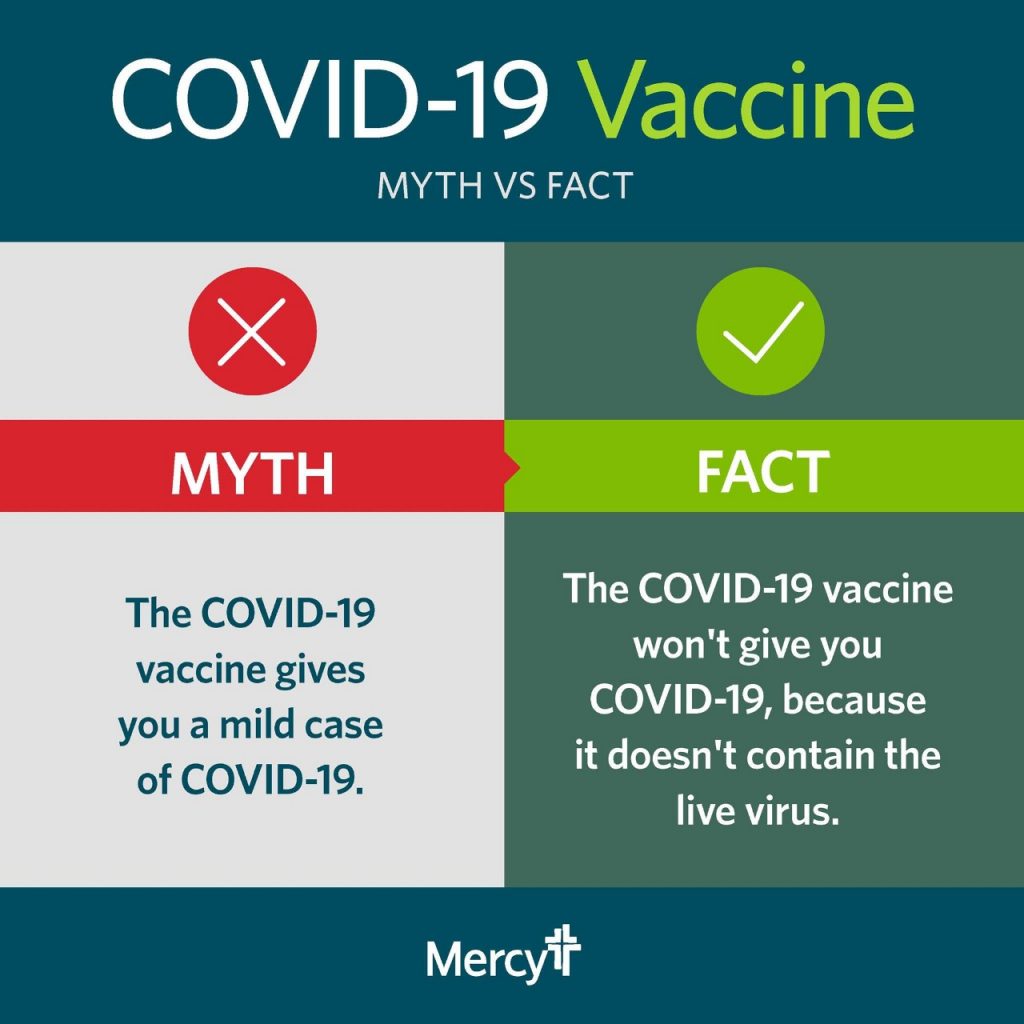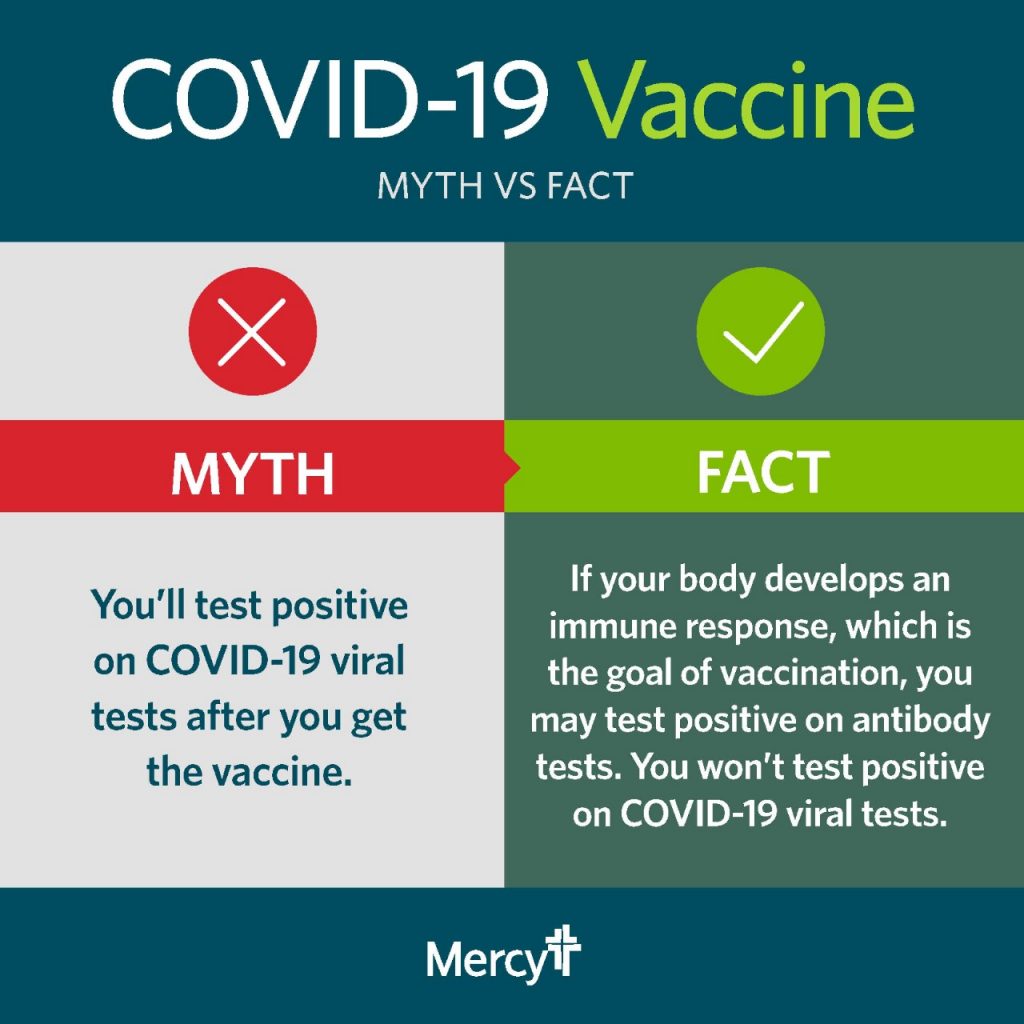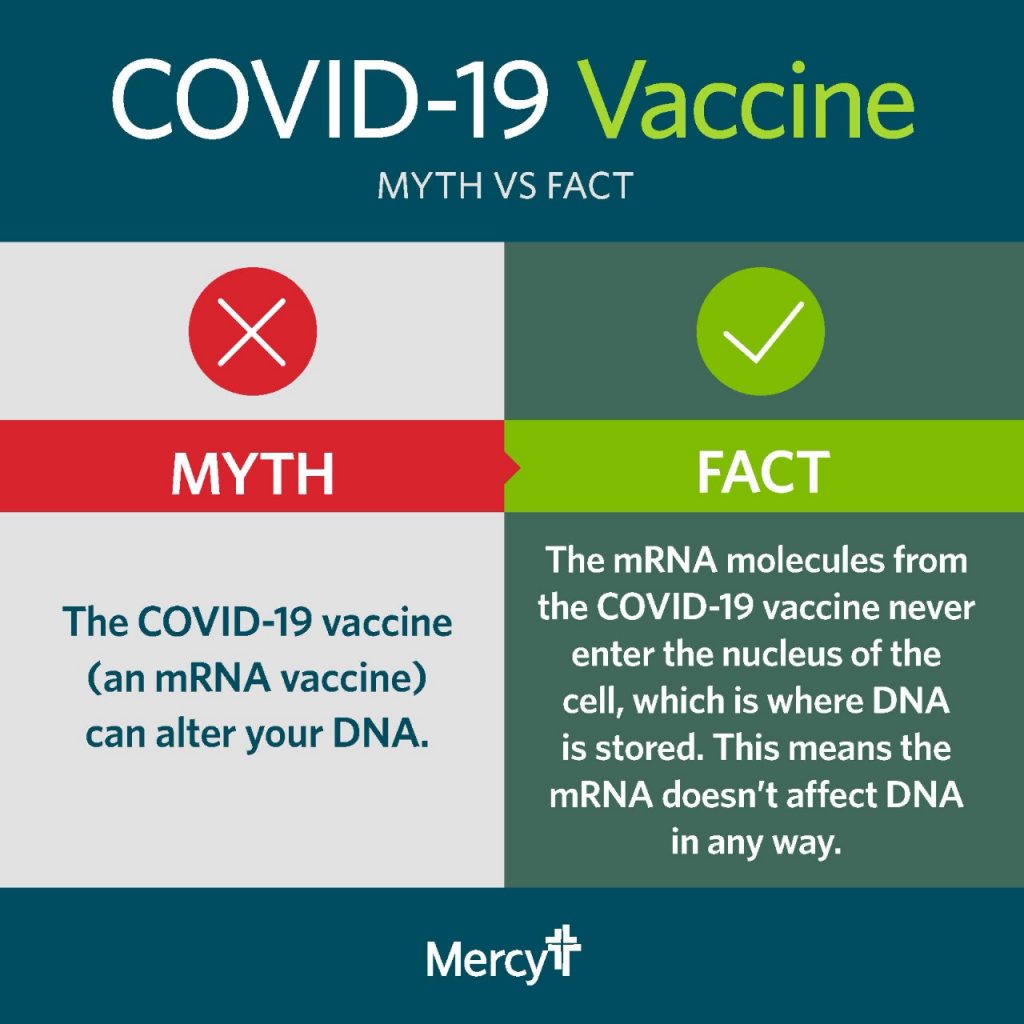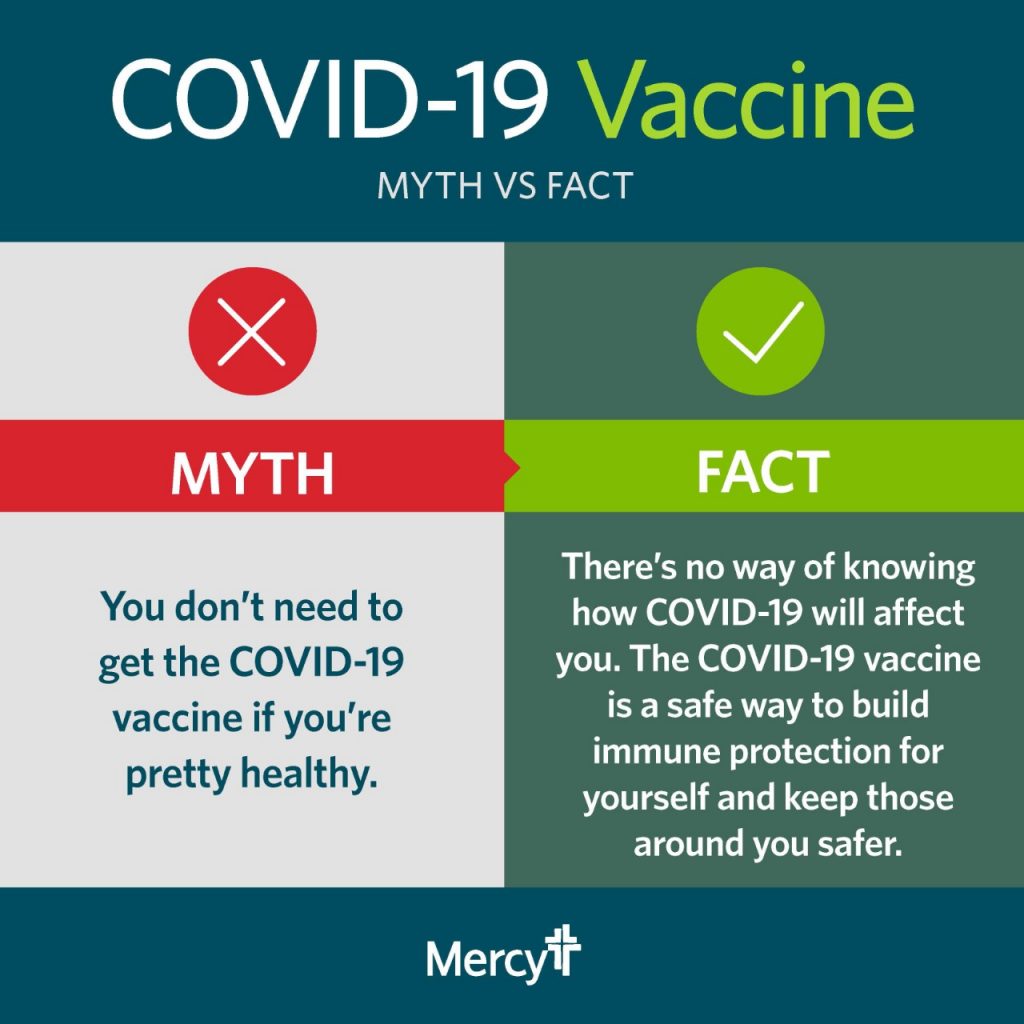 Media Contacts
Bethany Pope
St. Louis, St. Charles, St. Louis - South, Troy, Festus
Mercy, one of the 25 largest U.S. health systems, serves millions annually with nationally recognized quality care. Mercy is a highly integrated, multi-state health care system including more than 40 acute care, managed and specialty (heart, children's, orthopedic and rehab) hospitals, convenient and urgent care locations, imaging centers and pharmacies. Mercy has 900 physician practices and outpatient facilities, 2,400 Mercy Clinic physicians and more than 40,000 co-workers serving patients and families across Arkansas, Kansas, Missouri and Oklahoma. Mercy also has clinics, outpatient services and outreach ministries in Arkansas, Louisiana, Mississippi and Texas.