February 22, 2021
ST. LOUIS - Originally from Cleveland, Ohio, Dr. Manoj Parimi, a pediatric cardiologist, recently joined Mercy Clinic and will care for patients at Mercy Children's Hospital St. Louis. He loves sports and exercise and, in his spare time, he and his wife and 2-year-old daughter enjoy exploring the zoo and finding new restaurants.
Did you always know you wanted to be a doctor?
As a child, I had a lot of positive role models who were physicians. Their careers were filled with meaning and purpose, which was something I wanted out of my future career. 
What drew you to your specialty? 
I really became interested in pediatric cardiology while in residency training. Pediatric cardiology is a great blend of high acuity care while also developing long-term relationships with patients and families. I find it very fulfilling to develop these relationships, which makes it easy to work, day in and day out.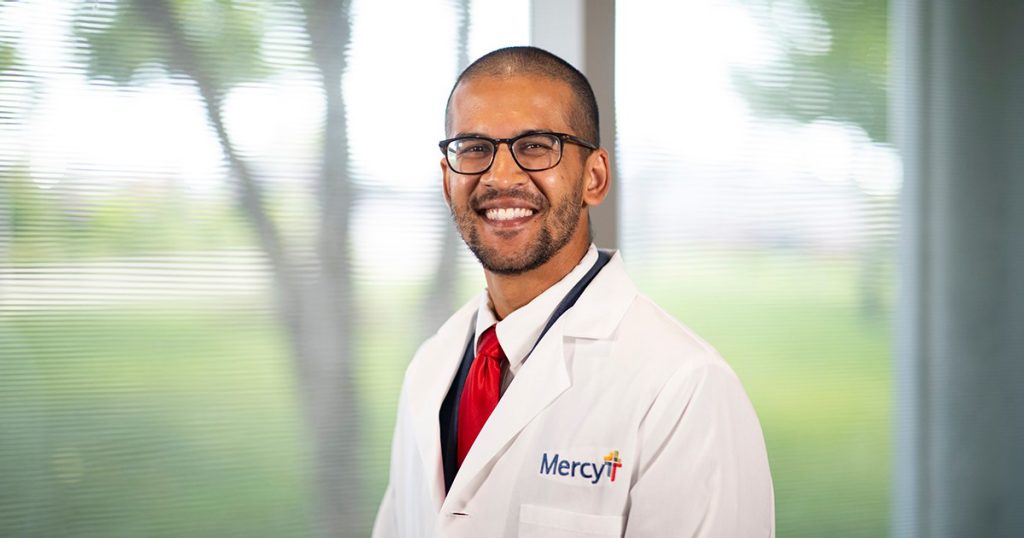 Pediatric Cardiologist Dr. Manoj Parimi recently joined Mercy Clinic Children's Heart Center.
What made you want to join Mercy?
I really was drawn to Mercy on my interview day. Everyone I met was so friendly and I knew after meeting the cardiology group that I could add a lot to the team.
Media Contacts
Bethany Pope
St. Louis, St. Charles, St. Louis - South, Troy, Festus