When women first suspect they may be pregnant, their emotions can range from excitement and joy to fear and anxiety.
"Most women want to start taking care of that baby as soon as they can, and that includes the very first days of their pregnancy," said Leah Crouse, Mercy nurse practitioner. "That's why they want a medical professional to confirm they are expecting and answer any questions they have right away."
To get women that pertinent information quickly, Mercy has begun offering "confirmation of pregnancy" appointments at Mercy Clinic OB/GYN Seminole-Fremont, located at 2135 S. Fremont Ave. in Springfield. Women will receive initial lab work, have time to ask questions, and can schedule a follow-up appointment with the doctor who will partner with them through their pregnancy.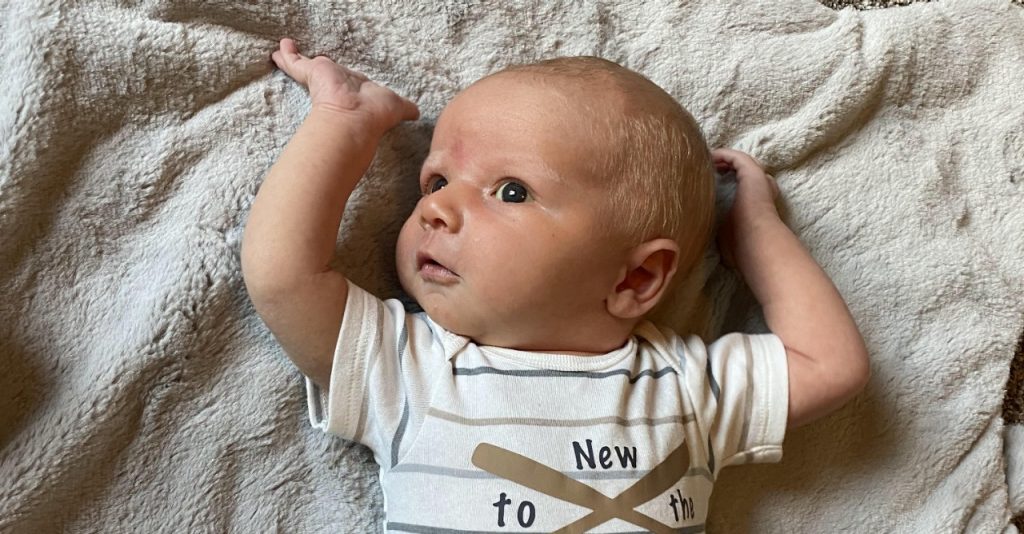 "We want to start those babies off on the right foot as soon as possible," Crouse said. "A healthy pregnancy makes for a healthier mom and baby."
To make your appointment, just call 417-820-3709.