One new leader for Mercy in Springfield is bringing a fresh perspective; another has a deep understanding of the people and processes that have led to the highest-quality care in the community.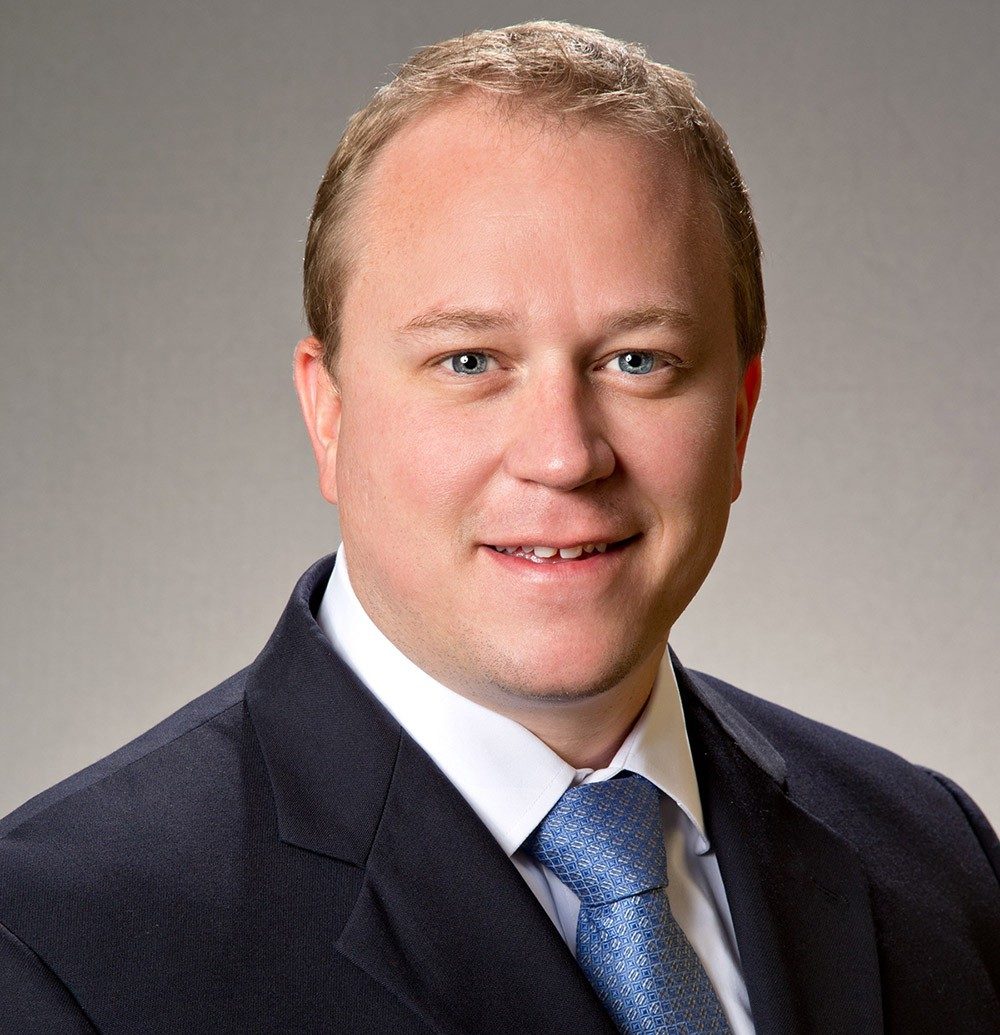 John Myers is chief operating officer of Mercy Hospital Springfield.
John Myers is the new chief operating officer for Mercy Hospital Springfield. He served most recently at HCA Research Medical Center in Kansas City, Missouri, and is trained in nuclear medicine. "When I graduated high school, I knew I wanted to serve in some capacity in health care," he said. "After completing my training, I quickly found I had a passion for leadership and supporting our frontline caregivers. My passion is taking care of those who care for others."
Myers grew up in a small farming community in Nebraska and earned his Master of Business Administration from Regis University in Denver, Colorado. He's also very familiar with the Ozarks.
"My family is big into camping and being outdoors whenever possible," he said. "I enjoy golfing and fishing, and my wife's parents are full-time residents at Lake of the Ozarks, so we've spent a lot of time in this area. Mercy Springfield has an excellent reputation, and we're excited to join the community here."
Myers and his wife, Danielle, have three children: Aishlynn, age 14, Madilynn, age 12 and Johnnie, age 8.
Marie Moore isn't a new face at Mercy Springfield, but she is new to the role of chief nursing officer for Mercy Springfield Communities. She began her career at Mercy Hospital Springfield 14 years ago, serving as a tech on the surgical telemetry floor while still in nursing school. She's moved from bedside care to various leadership positions, most recently supporting hospital patient logistics as executive director of operations.

"My care for others started while I was in grade school," she said. "My mother worked for the Taney County Health Department, and I spent my after-school hours putting together packets for the Women, Infants and Children program. It made me feel like I had a real job – but I think it's also where I first learned about community health and the needs in our area."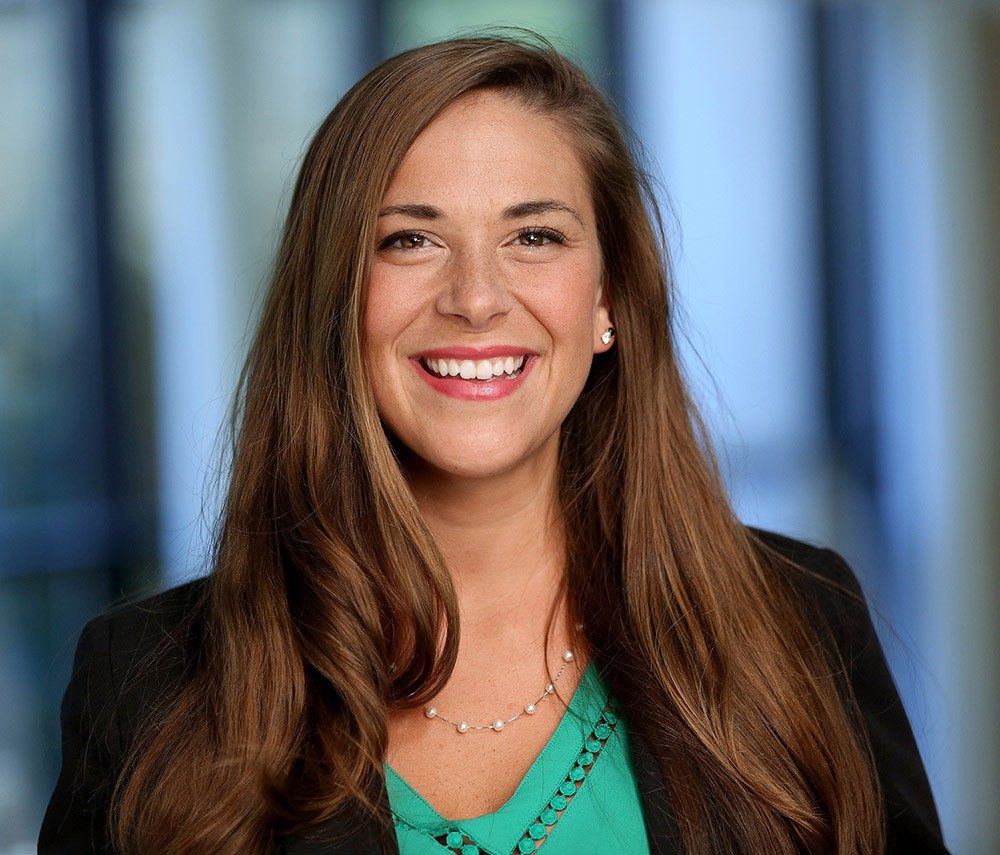 Marie Moore is chief nursing officer for Mercy Springfield Communities.
Moore is a product of southwest Missouri, having grown up in Branson and earning her Bachelor of Nursing and Master of Healthcare Administration from Missouri State University. Like Myers, she's focused on those at the bedside.

"Nursing is one of the largest service lines across all health care access points and touches our patients like no other," Moore said. "I'll be working to stabilize our nursing workforce as we emerge from the pandemic, looking ahead at how we deliver care and support patients and caregivers."
Moore is also active in the community. She serves on the board of the Discovery Center, volunteers through "Women of Wish" for Make-a-Wish and volunteers with the Springfield Area Chamber of Commerce. She and her husband, Matthew, have three children: Landon, age 8, Easton, age 6 and Adelynn, age 1.
"I'm so excited for what these two leaders bring to the table," said David Argueta, president of Mercy Hospitals Springfield Communities. "It's a perfect combination of institutional knowledge from Marie – whose entire career has been at Mercy, to John, who brings fresh ideas for how to better serve our patients. They will both be looking to our outstanding co-workers for ideas as we all work together to improve our already high-quality care."