Mercy Hospital Jefferson has received an A grade in the latest Leapfrog Hospital Safety Grade report for keeping patients safe in the hospital. It is the fourth straight A and 11th A in the last 12 grading periods.
Mercy Hospital Jefferson is one of only 14 hospitals in the state to earn an A grade from Leapfrog in its list of fall 2022 grades, along with Mercy Hospital South and Mercy Hospital St. Louis.
In addition, Mercy Jefferson, along with every other Mercy hospital, received an A grade for billing ethics from the Leapfrog Group and Money magazine, the only hospitals in the St. Louis metro area to get the nod for fair billing, highlighting Mercy's value with low cost and high quality care.
"Quality care is expected by patients, but it's not always a given at every hospital. That's why our co-workers put as much effort as they do to meet those quality care expectations across all our departments," said Alisyn Beffa, Mercy Jefferson chief nursing officer and chief operating officer. "Providing that quality care is demanding. Maintaining this level of excellence is even harder and speaks to the determination of our co-workers to keep our patients and their safety as the top priority."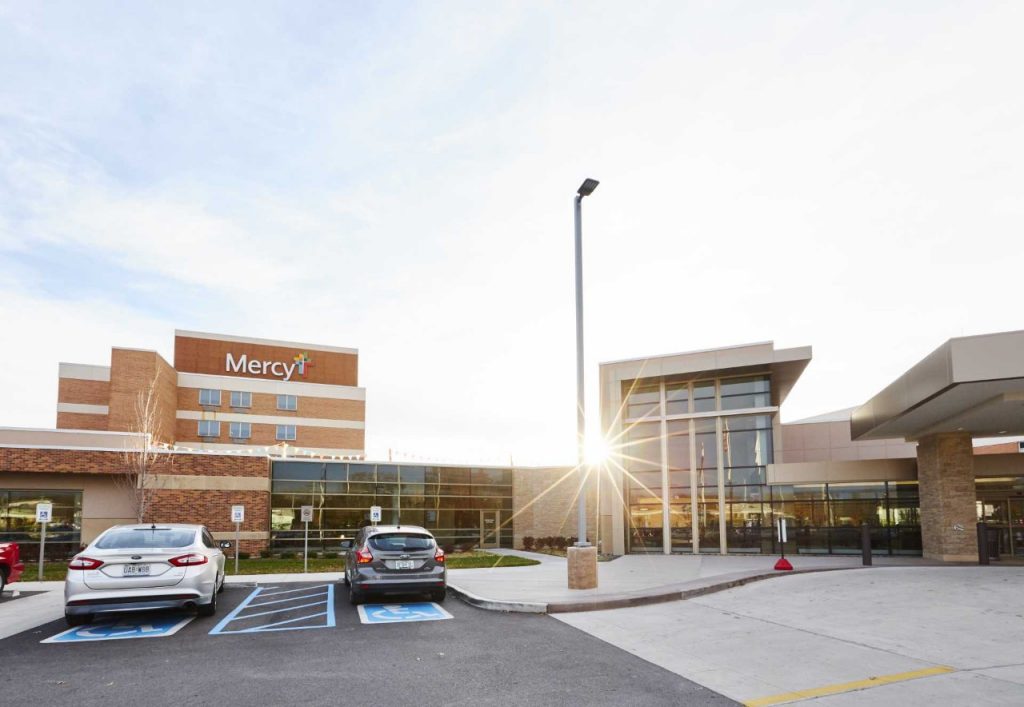 The Leapfrog Hospital Safety Grade is the only hospital ratings program based exclusively on hospital prevention of medical errors and harm to patients. The grading system is peer reviewed, fully transparent and free to the public at HospitalSafetyGrade.org. Grades are updated twice annually, in the fall and spring.
The Leapfrog Group, an independent national watchdog organization, assigns letter grades to hospitals across the country based on more than 30 performance measures, including errors, injuries, accidents, infections and the protocols hospitals have in place to prevent harm to patients.
"I applaud the hospital leadership and workforce for their strong commitment to safety and transparency," said Leah Binder, president and CEO of The Leapfrog Group. "An A safety grade is a sign that hospitals are continuously evaluating their performance, so that they can best protect patients. Your hospital team should be extremely proud of their dedication and achievement."
Mercy Hospital Jefferson also is recognized by the Centers for Medicare and Medicaid Services (CMS) with a 4-star rating for the safety and quality of care it provides for the Jefferson community.
To see Mercy's full grade details and to access patient tips for staying safe in the hospital, visit HospitalSafetyGrade.org and follow The Leapfrog Group on Twitter and Facebook.