Mercy recently welcomed a new full-time pediatrician to Mercy Clinic Primary Care – Guthrie Division. Dr. Aysha Syed has seven years of experience working in children's health care.   
"I chose pediatric health care because I wanted to be involved in the care of evolving young minds," said Dr. Syed. "Children go through many changing phases of development and helping families during those different stages is one of the reasons I chose this field." 
Syed is originally from India and followed her mother's footsteps in pursuing medicine. She is passionate about helping patients ask the right questions and know where to find reliable information.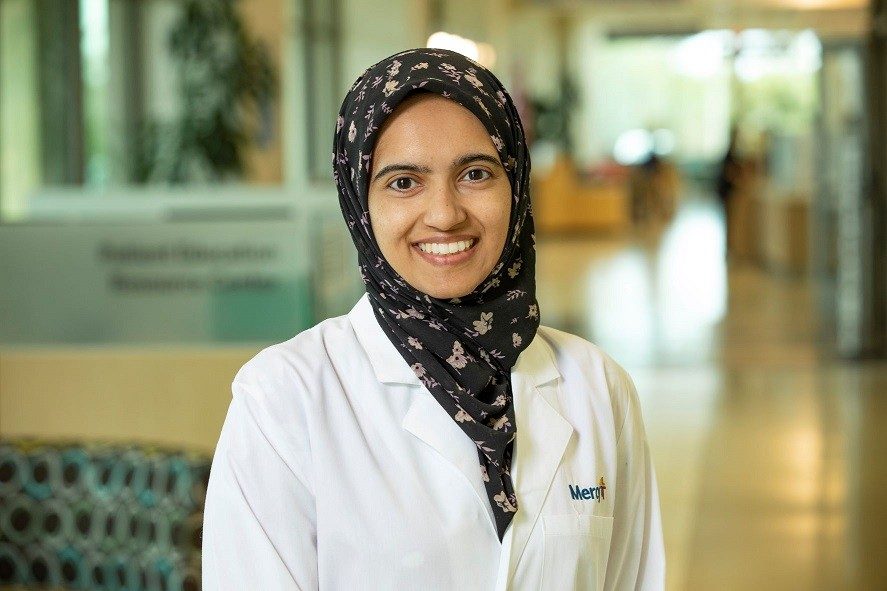 Dr. Aysha Syed
Dr. Syed earned a bachelor's degree in medicine and surgery from Thanjavur Medical College, in Thanjavur, India and later completed a pediatric residency at Mount Sinai Hospital in Chicago, Illinois.
In her spare time, Dr. Syed is a trivia buff and enjoys baking. She also loves spending time with her young son and husband. 
Schedule an appointment online with Dr. Syed  or call (405) 282-6301.