Sometimes, an illness or injury can sideline your plans for the future. It happened to Bekah Bruning, the newest nurse practitioner at Mercy Clinic OB/GYN – Lebanon. She'll use her experience to help guide patients through unexpected bumps in the road.
"I was recruited to play college basketball," Bruning said. "I broke my high school record for the most three-pointers in a game. Then I tore my ACL the summer before my senior year, which changed my trajectory. I went to Mizzou instead where I met my husband the first month of school. Everything happens for a reason."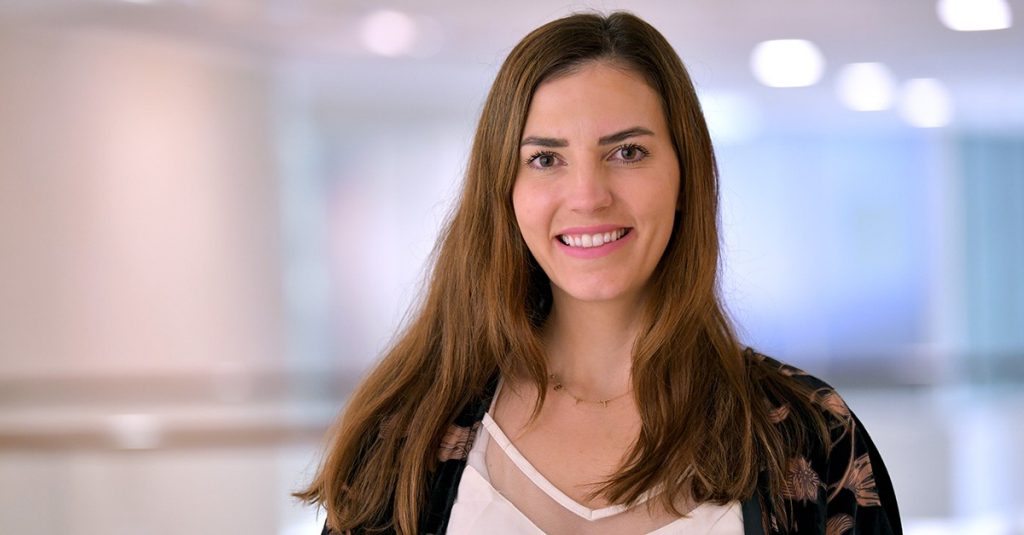 Bekah Bruning, Mercy nurse practitioner
Bruning knew a desk job wasn't in her future, and a job in college set her on a course for nursing. "I started working in a nursing home and saw the impact of nurses," she said. "In nursing school, I decided I wanted to have my own patients who I could build relationships with. That led me down the path of becoming a nurse practitioner."
She says sometimes, the simplest medical advice can be the most effective. "Being active – even if it's just a walk every day – has such a strong impact on your health and quality of life," she said.

Bruning grew up in Springfield but wanted to serve in an area with a small-town feel. "This community was one that I really liked and wanted to be a part of," she said. "It's also a great place to raise a family. My amazing husband and I have the sweetest 10-month-old at home."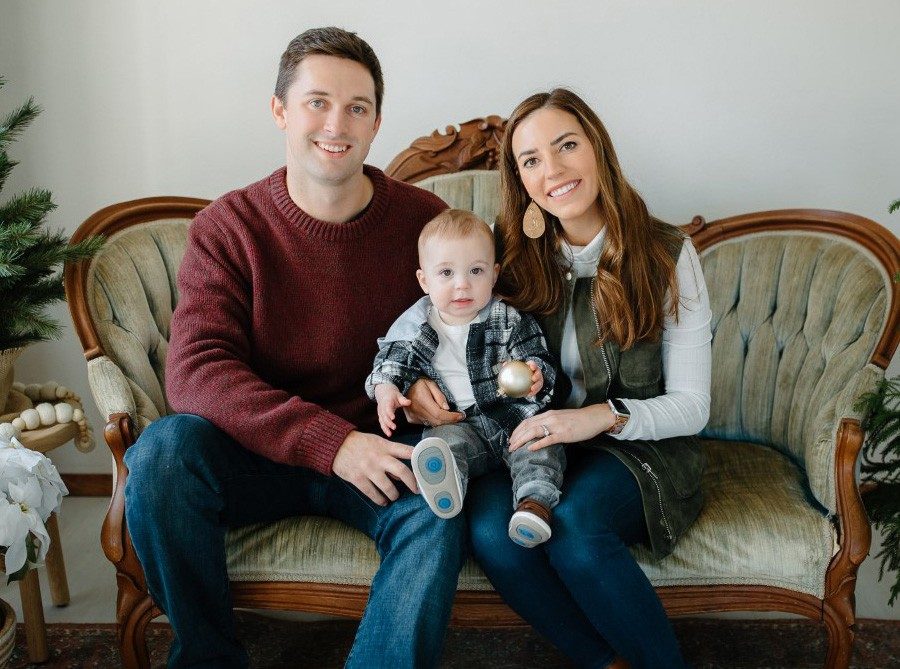 Bekah Bruning, Mercy nurse practitioner, with her family.
Now is a great time to establish care with Bruning. Schedule online by clicking below or call 417-533-6710.