TROY, Missouri - Mercy Hospital Lincoln leaders are calling all high school seniors in Lincoln County, pursuing a career in health care, to apply for one of two $1,000 scholarships to be awarded this year. 
The hospital's Volunteer Committee awards the scholarships in memory of Mr. Floyd B Dowell, Jr., hospital administrator from 1989 to 2009. In 2021, two $500 scholarships were awarded and in 2022, two $1,000 scholarships were awarded.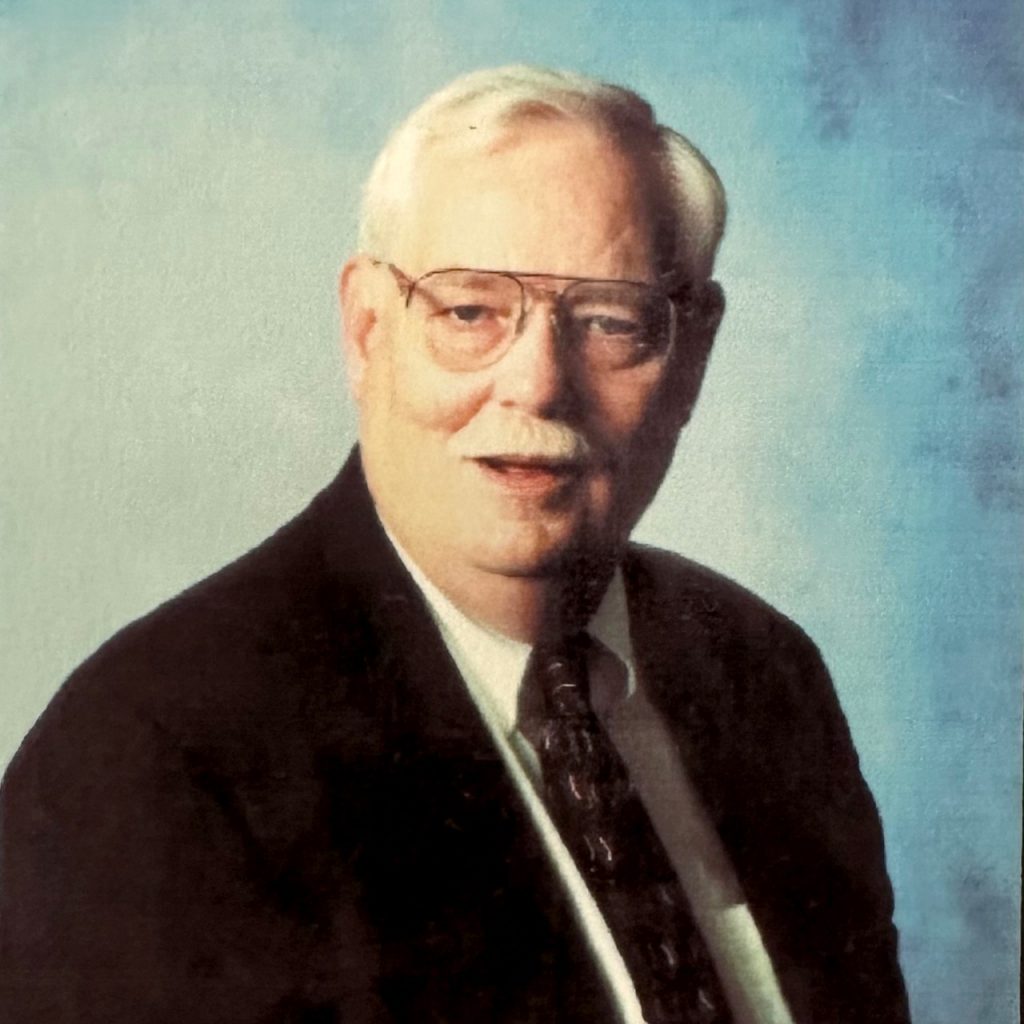 The scholarship is in memory of Mr. Floyd B. Dowell, Jr.
The scholarships provide financial assistance to community youth who are pursuing education in preparation for a career in health care (e.g. dietician, certified nursing assistant, radiology, technologist, phlebotomist, nurse, physical therapy assistant, etc.).
Scholastic Criteria:
All applicants must be accepted in an accredited college or university for the 2023/2024 academic year and enrolled in a course of study leading to preparation in the health care field as a professional, paraprofessional or technical worker.
The student demonstrates financial need.
The student maintained a 2.5 GPA on a 4.0 scale. 
Eligibility
High school seniors who are U.S. citizens and attend a school in Lincoln County (Silex R-I, Elsberry R-II, Troy R-III and Winfield R-IV) or home-schooled living in Lincoln County are eligible to apply.
Mail completed application (postmarked on or before Friday, April 10, 2023) to:
Mercy Hospital Lincoln
Attn: Amy Lavy
1000 E Cherry Street
Troy, MO  63379