TROY, Missouri - Mercy Hospital Lincoln leaders are calling all high school seniors in Lincoln County, pursuing a career in health care, to apply for one of two $1,000 scholarships to be awarded this year. 
The hospital's Volunteer Committee awards the scholarships in memory of Mr. Floyd B Dowell, Jr., hospital administrator from 1989 to 2009.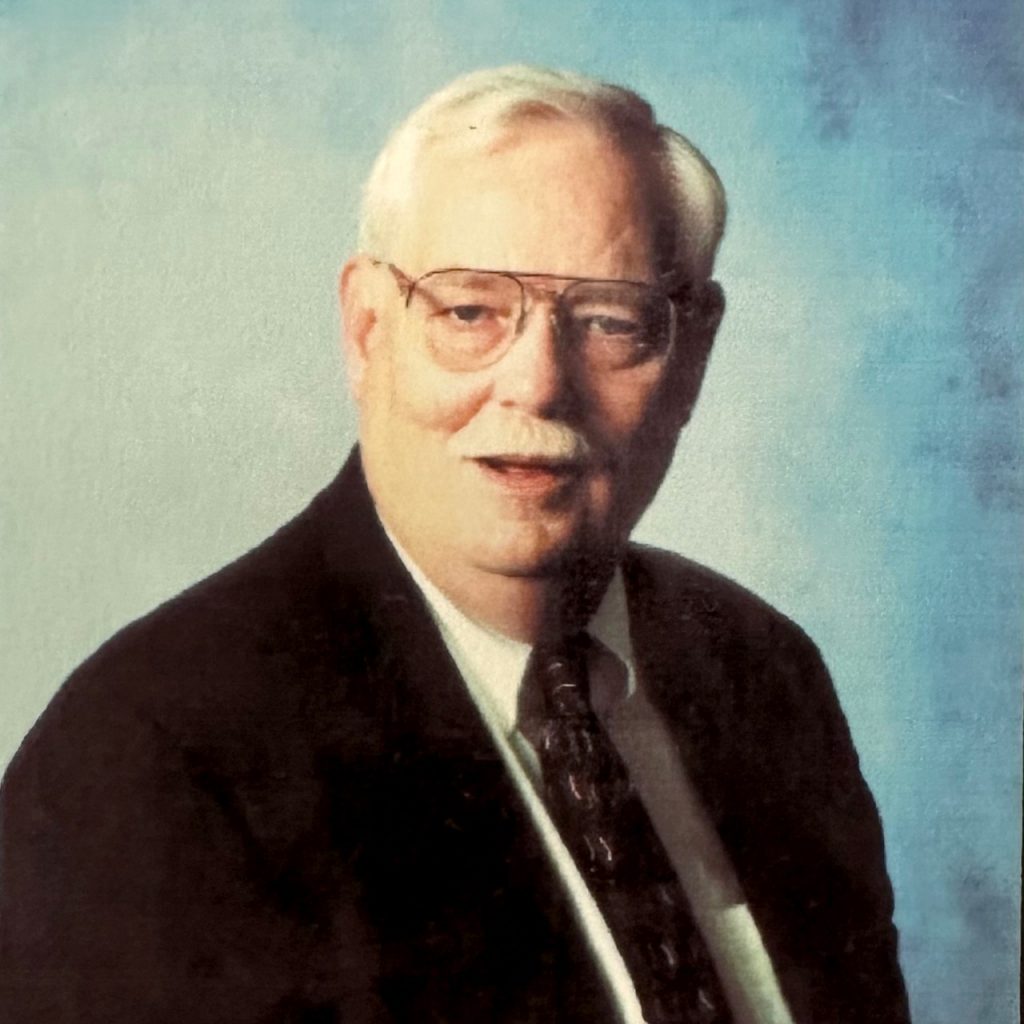 The scholarship is in memory of Mr. Floyd B. Dowell, Jr.
The scholarships provide financial assistance to community youth who are pursuing education in preparation for a career in health care (e.g. dietician, certified nursing assistant, radiology, technologist, phlebotomist, nurse, physical therapy assistant, etc.).
Scholastic Criteria:
All applicants must be accepted in an accredited college or university for the 2024/2025 academic year and enrolled in a course of study leading to preparation in the health care field as a professional, paraprofessional or technical worker.
The student demonstrates financial need.
The student maintained a 2.5 GPA on a 4.0 scale. 
Eligibility
High school seniors who are U.S. citizens and attend a school in Lincoln County (Silex R-I, Elsberry R-II, Troy R-III and Winfield R-IV) or home-schooled living in Lincoln County are eligible to apply.
Mail completed application (postmarked on or before Friday, April 5, 2024) to:
Mercy Hospital Lincoln
Attn: Amy Lavy
1000 E Cherry Street
Troy, MO  63379