Jason Wilson and his family have been patients of Mercy Lebanon for three decades, and he's served as director of operations for the hospital for the past two years. Now, he's taken the helm as the hospital's new administrator.
"My wife and I raised our two children nearby in Crocker," he said. "I'm so excited for the opportunity to be the leader of our beautiful local health care facility. I plan to focus on making it easier for patients to use our services and expanding to meet the needs of our growing area."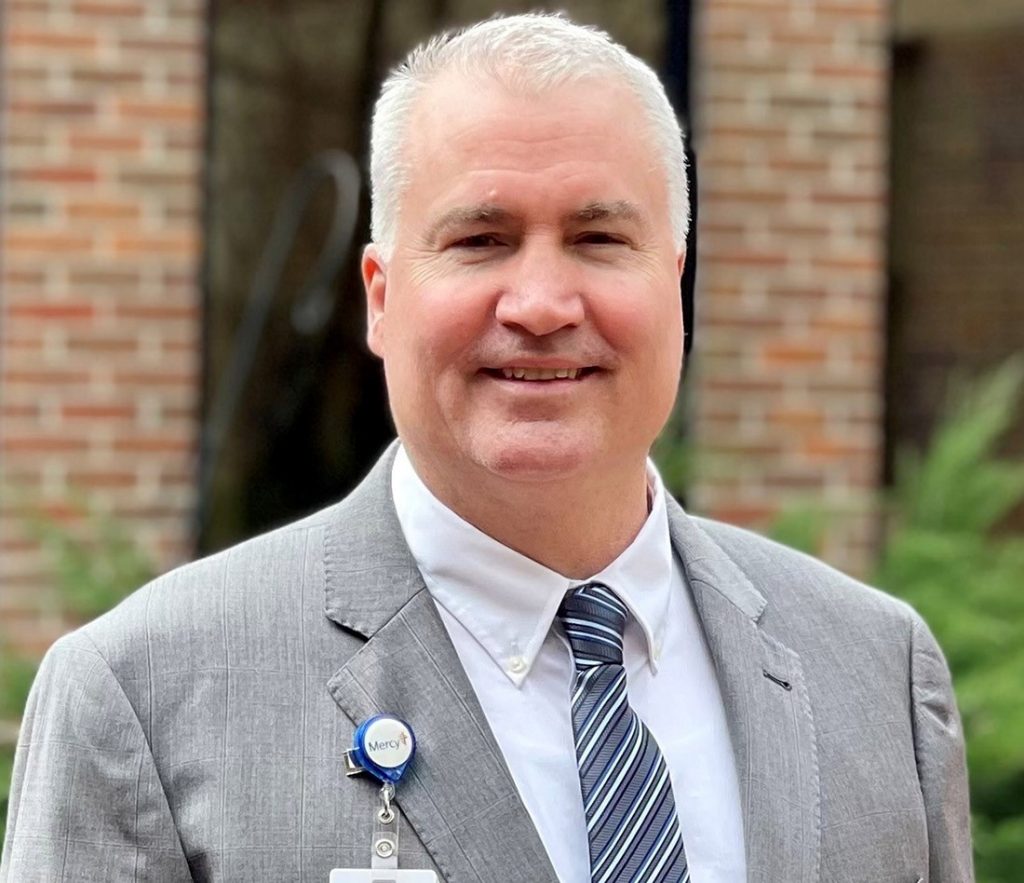 Jason Wilson is the administrator for Mercy Hospital Lebanon.
Wilson takes the lead after Mercy Lebanon's former administrator, Nicki Gamet, was promoted to vice president of regional operations for Mercy Springfield Communities. In her new role, she has oversight of Mercy's hospitals in Lebanon, Aurora, Cassville and Mountain View.
"Jason has been a wonderful leader the past two years in Lebanon, and it made perfect sense for him to become our new administrator," Gamet said. "He has worked in hospital facility management, has managed health care and government contracts and has an extensive background in project management and strategic growth. I know he's ready to lead the local hospital into the future."

Wilson says Mercy is providing great care to the community, thanks to its co-workers. 
"We have a talented team here at Mercy Hospital Lebanon that genuinely cares, and I'll work hard with them and the community to identify ways we can make things better and improve our services. We're not only here to serve the Lebanon community – we're part of the Lebanon community. Our co-workers and their families live here, too, and we want to provide the best health care here at home."
Wilson has been married to his wife, Kelly, for 29 years. They have two children, Katie and Logan, and one granddaughter, Daley. In his free time, you'll find him with his family, outdoors or attending a St. Louis Cardinals baseball game.