It's hometown care with big-time results: Mercy Hospital Cassville has just been recognized as one of the best small hospitals in the country.
The Chartis Center for Rural Health has named Mercy Hospital Cassville as a 2023 Top 100 Critical Access Hospital. It says the local hospital is achieving higher quality, securing better health outcomes, increasing patient satisfaction and operating at a lower cost than its peers.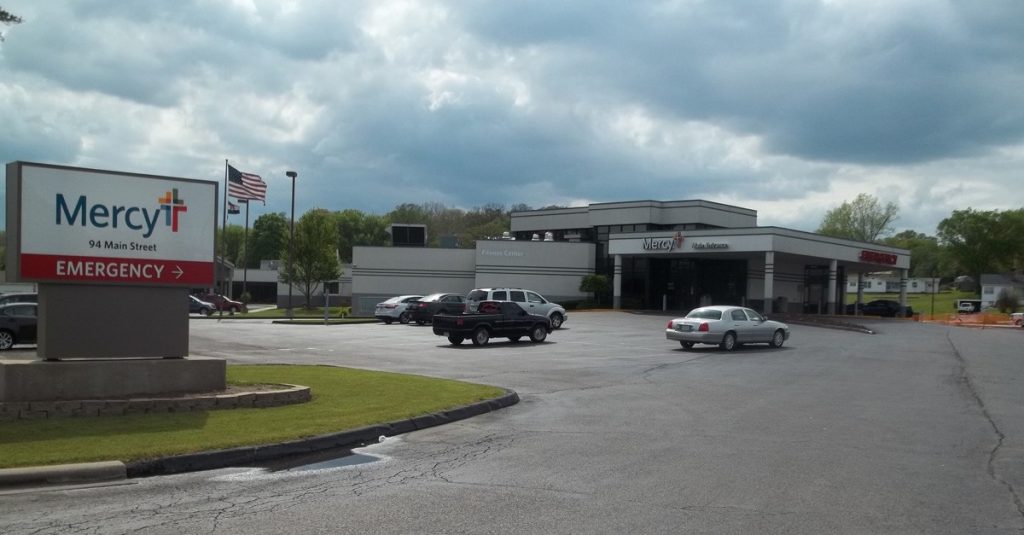 Mercy Hospital Cassville
"Across the nation, top 100 rural providers continue to serve as a source of inspiration for hospital leadership teams and staff working diligently every day to improve the delivery of care within their local communities," said Michael Topchik, national leader of the Chartis Center for Rural Health. "The award winners in each category are as geographically diverse as we've seen in some time, which is wonderful to see. We're thrilled to be able to honor the outstanding efforts of these top performing rural hospitals."
Mercy Hospital Cassville offers many services to the community, including access to specialists using secure video links that enable patients to be seen virtually. Other Mercy specialists, like podiatrists, regularly visit the community so patients don't have to travel to receive specialty care. Along with the 24-hour emergency room, patients can also receive gastrointestinal surgery and colonoscopies, rehabilitation services that include occupational and physical therapy, speech pathology, and cardiac and pulmonary rehab. The hospital offers outpatient services including imaging, infusion and comprehensive wound care.
"Our Cassville providers and co-workers are such a tight-knit team," said Valerie Davis, administrator for Mercy Hospital Cassville. "Everyone works together to ensure our patients – many of whom are friends, family and neighbors – get the very best, most compassionate care. This recognition is a wonderful acknowledgment of the work they do every single day."
The annual recognition program is based on the results of the Chartis Rural Hospital Performance INDEX™. Now in its 13th year, the INDEX measures and monitors performance using publicly available data across a variety of areas impacting patient care, hospital operations and finance.