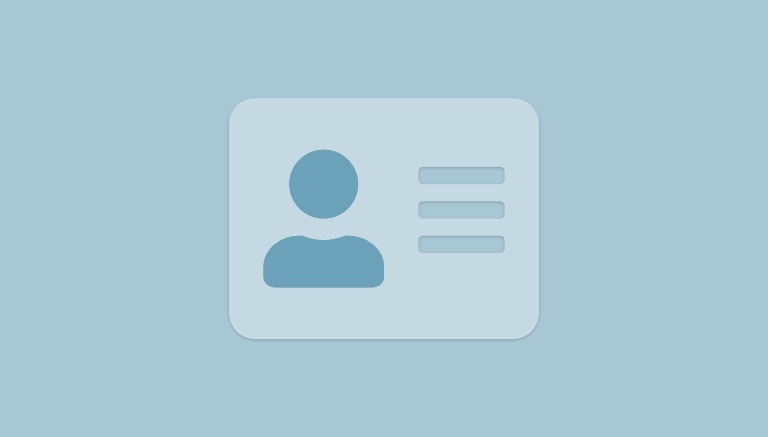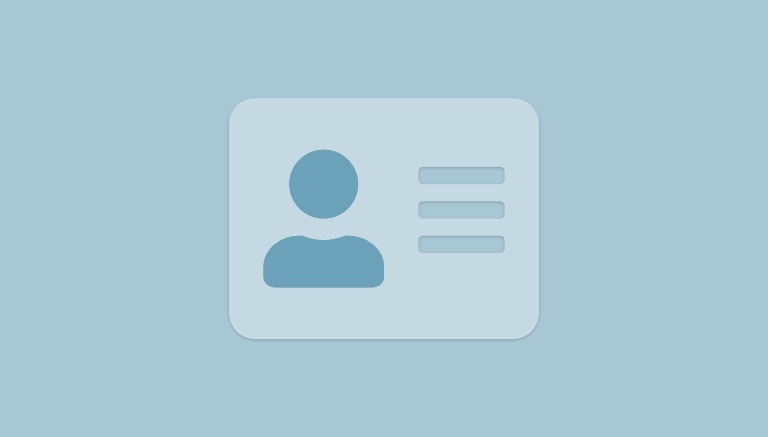 Mercy Hospital Fort Smith and Mercy Hospital Northwest Arkansas have received A grades in The Leapfrog Group's Fall 2023 Hospital Safety Grade. These locations are among only 30% of hospitals across the country to earn the highest possible grade from the national nonprofit patient safety advocate group.
Leapfrog assigns letter grades to hospitals across the country based on more than 30 national performance measures reflecting errors, accidents, injuries and infections, and the processes in place to prevent harm.
In addition to their A grades for fall 2023, Mercy's Arkansas hospitals have been designated as "Straight A" hospitals, meaning they have earned A grades for safety year after year. This marks the 15th straight A for Mercy Fort Smith and the ninth consecutive A for Mercy NWA. Throughout Arkansas, Mercy's two A grades were among only six earned by hospitals in the state.
"Our Mercy Arkansas co-workers are to be commended for helping us keep our 'Straight A' status going," said Ryan Gehrig, president of Mercy Arkansas Communities. "Patient safety is at the forefront of the care we provide every day at our facilities, and the top grades we continue to receive help to demonstrate this."
"Earning an A grade means Mercy made a true commitment to put patients first," said Leah Binder, president and CEO of The Leapfrog Group. "We congratulate the leadership, board, clinicians, staff and volunteers who all had a role to play in this achievement."
The Leapfrog Hospital Safety Grade is the only hospital ratings program exclusively based on hospital prevention of medical errors, infections and injuries that kill more than 500 patients a day nationally. The Leapfrog Hospital Safety Grade is peer reviewed, fully transparent and free to the public. Grades are updated twice annually in the fall and spring.
To see Mercy's full grade details and to access patient tips for staying safe in the hospital, visit www.hospitalsafetygrade.org and follow The Leapfrog Group on X (formerly Twitter) and Facebook.