Hours of Operation:
Monday-Friday: 8 a.m. - 5 p.m.
Mercy Clinic Family Medicine in Aurora, MO offers comprehensive family medicine services for your entire family, including Mercy Kids. Our Mercy physicians offer a full range of primary care services along with pediatric care, OB and women's health services right in your community.
Primary Care services include:
Physical exams and sports physicals
Laboratory services and x-rays
Treatment of minor injuries
Minor surgeries
Suturing lacerations
Pediatric services include:
Childhood immunizations
Laboratory services and x-rays
Annual and school physicals
Treatment of minor emergencies
Preventative care
Women's Health services include:
Complete prenatal care
Obstetrics
Family Planning
Annual exams, pap smears, breast exams
Treatment of a variety of women's health concerns
Abnormal bleeding
Adolescent patient counseling
Treatment of HPV/abnormal pap smears
All the care your family needs is available, close to home, at Mercy Clinic-Aurora.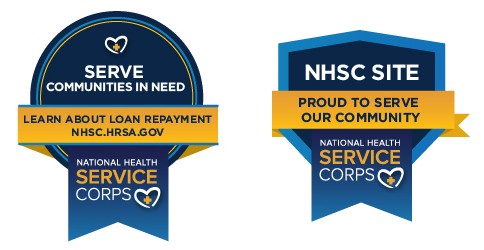 Services Offered