Hours of Operation:
Monday, Tuesday, Thursday, Friday: 8:00 a.m. - 12:00p.m., 1:20p.m. - 4:30p.m. Wednesday: 9:30a.m. - 12:00p.m., 1:10p.m. - 4:30p.m.
Establishing a relationship with with the family doctor at Mercy Clinic Family Medicine in Birch Tree, MO is the most effective and efficient way to manage health care for you and your family. In the Birch Tree area, our family medicine physicians serve patients of all ages, including Mercy Kids. You don't often think about your doctor until you get sick. At Mercy Clinic Family Medicine - Birch Tree, our team wants to change that. Being well between visits and preventive medicine are just as important. So we focus on education and answering your health care questions and concerns, enabling you to take an active part in your health care. And our team is linked to numerous medical specialists and a full range of diagnostic laboratory and imaging services when you need them. We also offer medicare wellness and specialty referral care when needed.
Mercy Clinic physicians are connected by our advanced electronic health record system, so your most up-to-date medical information is instantly available to the caregivers at each point of medical care. In addition, patients have access to MyMercy, an online service to view test results, make appointments, send secure messages to their doctor and more –anytime and anywhere.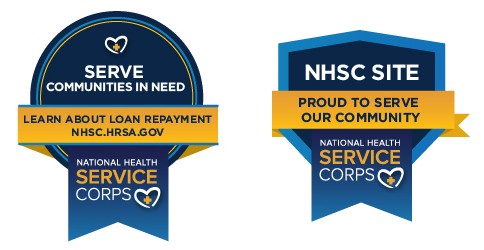 Services Offered