Suite 100
Hours of Operation:
Monday-Friday: 8 a.m. - 5 p.m.
You don't often think about your doctor until you get sick. Mercy Clinic Family Medicine - Lebanon wants to change that. Being well between visits is just as important. So we focus on education and answering your health care questions and concerns, enabling you to take an active part in your health care. We offer a full range of primary care services for the entire family including:
Physical exams and sports physicals
Laboratory services and x-rays
Treatment of minor injuries
Minor surgeries
Suturing lacerations
Childhood immunizations
Women's health - annual exams
Our physicians are connected by an electronic health record, so your medical information is instantly available to caregivers at each point of medical care. In addition, patients have access to MyMercy, an online health management tool that allows you to view test results, make appointments, send secure messages to your doctor and more – anytime, anywhere you have an Internet connection.
Come On In Hours Now Available
Come On In hours are there for those unexpected, minor injuries or illnesses. Visit us, Monday through Thursday from 7 a.m. - 11 a.m.and we'll see you that same day. No appointment or phone call is necessary.
Use our Come On In visits for*:
Symptom evluation
Simple cuts, puncture wounds, abscesses
Sprains and strains
Cold and flu symptoms (fever, ear pain, sore throat, etc.)
Urinary tract infections
Rashes, minor burns, insect bites
*Complex issues may require follow-up appointments.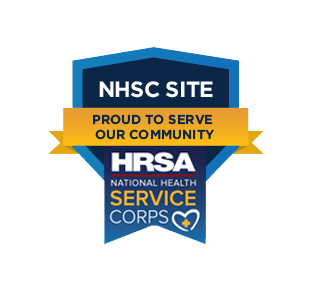 Services Offered