Hours of Operation:
Monday-Friday: 8 a.m. - 5 p.m.
Mercy's family medicine physicians at Mercy Clinic in the Shell Knob area serve patients of all ages, including Mercy Kids. They are supported by a dedicated family medicine team and a full range of diagnostic laboratory and imaging services. Services include:
Routine health checkups
Treatment of minor illnesses and injuries
Diagnosis and treatment of adult and pediatric conditions
Flu shots and other immunizations
Sports and occupational physicals
Female provider offering women's health serivces
Management of chronic conditions like diabetes or asthma
Mercy Clinic physicians are connected by our advanced electronic health record system, so your most up-to-date medical information is instantly available to the caregivers at each point of medical care. In addition, patients have access to MyMercy, an online service to view test results, make appointments, send secure messages to their doctor and more – anytime and anywhere.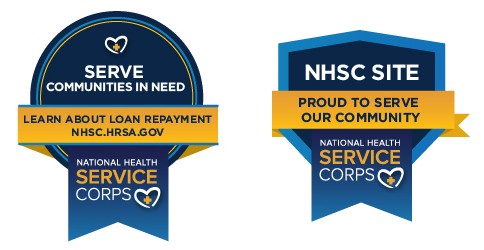 Services Offered