Hours of Operation:
Monday-Thursday: 7:30 a.m. - 5 p.m. Friday: 7:30 a.m. - 4 p.m.
Convenient Care
Walk-ins Welcome
Same day appointments available
Workmens Compensation and Employer Reemployment Physicals available

Establishing a relationship with a Mercy Clinic family practice doctor is the most effective and efficient way to manage health care for you and your family. In St. James, MO, Mercy Clinic Family Medicine physicians serve patients of all ages, including Mercy Kids. They are supported by numerous medical specialists and a full range of diagnostic laboratory and imaging services.
Mercy Clinic physicians are connected by our advanced electronic health record system, so your most up-to-date medical information is instantly available to the caregivers at each point of medical care.  In addition, patients have access to MyMercy, an online service to view test results, make appointments, send secure messages to their doctor and more –anytime and anywhere.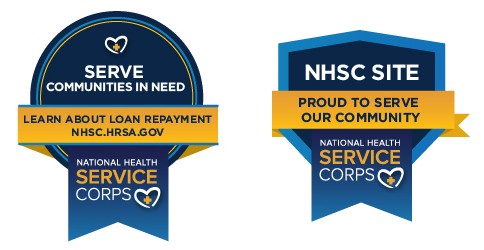 Services Offered