Hours of Operation:
Monday-Friday: 8 a.m. - 4:30 p.m.
Make every time your best time yet. What will it take?
More speed. More strength. More endurance.
To achieve your goals, you need to stay healthy. Mercy Sports Medicine can help keep you off the sidelines so you can perform at your peak.
Treating athletes is what we do. Our sports medicine physicians, certified athletic trainers and physical therapists are committed to keeping you in the game. They work as a team using the latest techniques and technologies to meet your training and recovery needs.
We provide sports medicine to Carthage High School, McAuley High School, Jasper High School, Miller High School, Pierce City High School, Joplin Youth Football Association, Bulldog Youth Athletic Association, and 7 v. 7 Summer Passing League.
Associated Schools
Carthage | McAuley | Jasper | Miller | Pierce City
Services Offered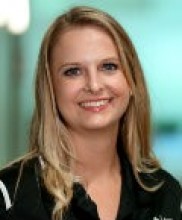 Joanie Hatterman, MS, LAT, ATC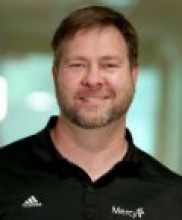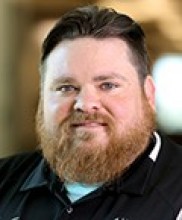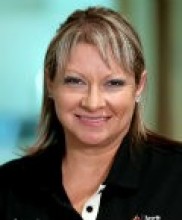 Resources