Services are provided by Mercy Hospital Lebanon
Learn more »
Hours of Operation:
Monday-Friday: 7:30 a.m. - 6 p.m.
We're licensed therapists and other rehabilitation professionals here to provide you with outpatient physical, occupational and speech therapies. Mercy Therapy Services - Lebanon's physical and occupational therapy services include specialty areas like orthopedics, lymphedema and post-surgical rehabilitation. Speech-language services are available for both pediatric and adult patients and they address speech, language, cognitive and swallowing conditions.
We work with board-certified orthopedic surgeons and certified athletic trainers to address the needs of athletes and other active individuals. Our sports medicine team uses the latest, most effective therapies to return patients to their active lifestyles as quickly as possible.
Additionally, we have respiratory therapists on staff to evaluate, treat and care for patients with breathing disorders. We offer many different diagnostic services, including breathing treatments, chest physical therapy and ventilator therapy.
Meet Emily Wise, SLP
Meet Janelle Wood, M.S. CCC-SLP
Our Providers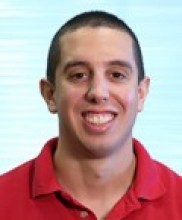 Josh Beaird, PT, DPT
SFMA Level I Certified Therapist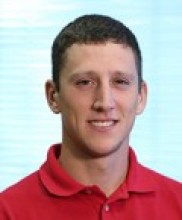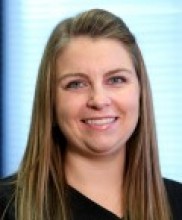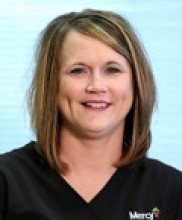 Chara Jensen
Physical Therapist - Team Leader ASTYM, FMS, SFMA certified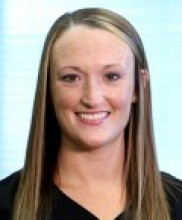 Claire Keaton, PT, DPT
ASTYM Certified and SFMA Level 1 Certified Therapist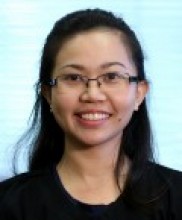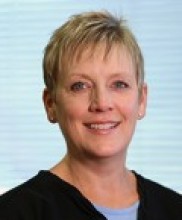 Kari Ross, OTR/L
Occupational Therapist, ASTYM Certified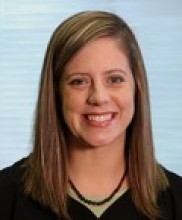 Elizabeth Rossbach, MS, OTR/L
Occupational Therapist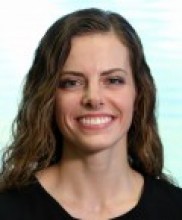 Janelle Wood, M.S., CCC-SLP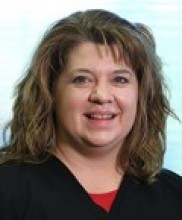 Terri Foster
Manager Therapy Services, DPT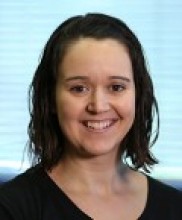 Lori Pulley, OTR
Occupational Therapist Registered
Meet Nance!
Nance is our trained facility dog that assists with patient care. He is able to assist with:
Social skills
Speech production/commands
Ball play
Item identification
Gait training
Grooming
Endurance/strengthening
Obstacle courses
Reward visits and play time
Balance training
Sensory skills
Resources
Services Offered