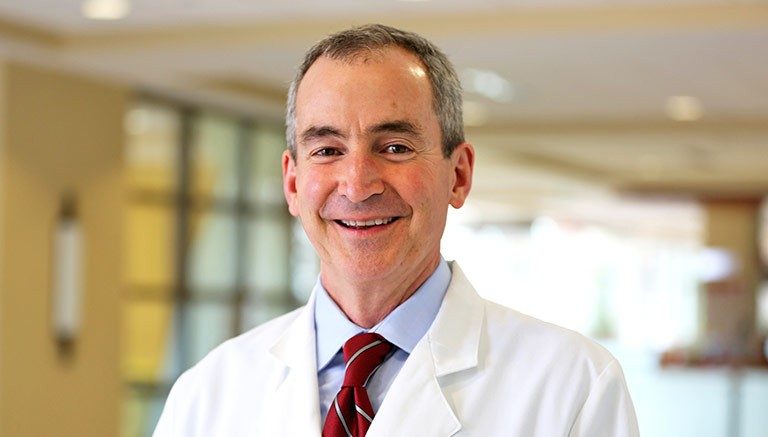 Scott Snow Cooper, MD - Regional Physician Executive
Regional Physician Executive
Dr. Scott Snow Cooper serves as Regional Physician Executive in Arkansas. In this role, he works with more than 150 integrated, multispecialty physicians at 28 clinic locations. Prior to joining Mercy in 2014, Dr. Cooper spent 18 years as an independent orthopedic surgeon in Northwest Arkansas. He previously served as president of the Arkansas Orthopaedic and Arkansas Medical societies and currently is the state's representative to the Board of Councilors for the American Academy of Orthopaedic Surgeons.
Education and Credentials
Board-certified in orthopedic surgery, Dr. Cooper earned his medical degree from the University of Arkansas for Medical Sciences in Little Rock and completed his residency training at the Campbell Clinic/University of Tennessee Health Science Center College of Medicine in orthopedic surgery.