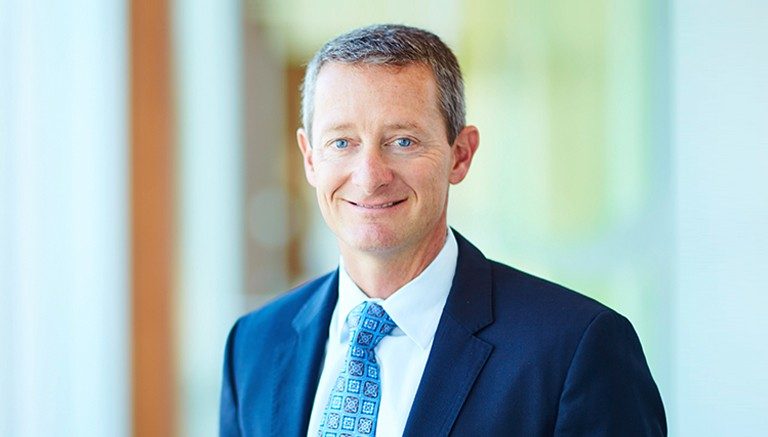 Gavin Helton, MD - Senior Vice President, Population Health
Mercy Senior VP of Population Health
Gavin Helton, MD, served nearly 20 years in Mercy as an internist before joining Mercy Virtual in 2015, first serving as chief medical officer and subsequently as president of clinical integration. As senior vice president of population health, he's leading teams to proactively manage people's health and make them advocates for their own care. Mercy Virtual became one of the first facilities nationally dedicated to telehealth… using advanced analytics, biometric monitoring and frequent interaction to identify patient concerns early and modify their care as needed.
Education and Credentials
Dr. Helton attended medical school at the University of Alabama School of Medicine and completed his internal medicine residency at Mercy Hospital St. Louis, where he also served as chief medical resident.