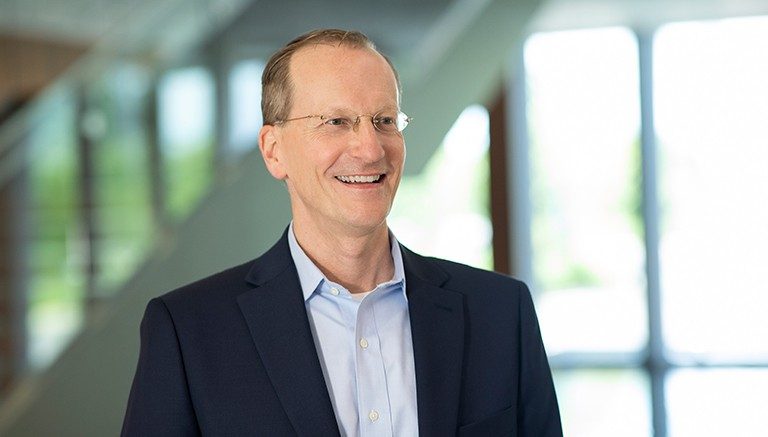 John Mohart, MD - President, Community Operations
President, Community Operations
John Mohart, MD, serves as president of community operations. He joined Mercy in 2012 as a cardiologist in Washington, Missouri, where he led the cardiovascular program. He became the lead of Mercy's cardiovascular steering committee in 2014 was named vice president of cardiovascular services in 2018. He has led Mercy's quality and safety efforts during the COVID-19 pandemic and continues to care for heart patients in Washington.
Education and Credentials
Dr. Mohart attended medical school at the University of Missouri-Columbia and completed residency and fellowship at Washington University School of Medicine and Barnes-Jewish Hospital in St. Louis.