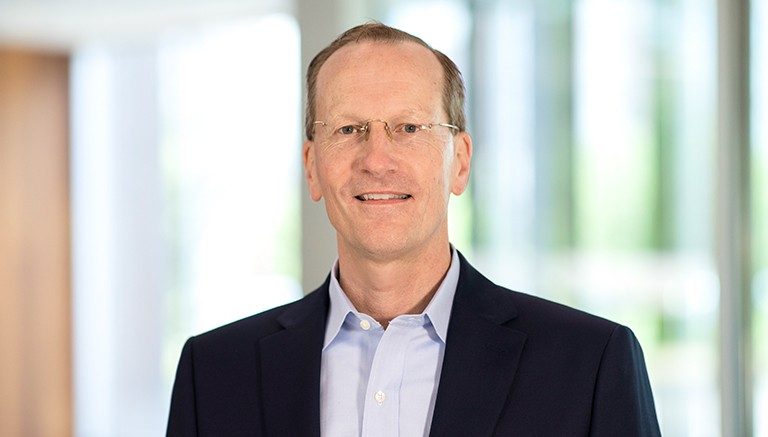 John Mohart, MD - Senior Vice President and Chief Clinical Officer
Mercy Senior VP of Clinical Services & Chief Clinical Officer
John Mohart, MD, has been with Mercy since 2012 and currently serves as Senior Vice President of Clinical Services and Chief Clinical Officer. He started as a cardiologist in Washington, Missouri, where he led the cardiovascular program. In 2014, he became the lead of the cardiovascular steering committee across Mercy and in 2018 was named vice president of cardiovascular services. He continues to care for heart patients in Washington, Missouri.
Education & Credentials
Dr. Mohart attended medical school at the University of Missouri-Columbia and completed residency and fellowship at Washington University School of Medicine and Barnes-Jewish Hospital in St. Louis. Prior to medical school, he practiced as a certified public accountant and worked in tax and business consulting with Pricewaterhouse Coopers. Dr. Mohart and his wife Ann Elizabeth Mohart, MD, have four children.