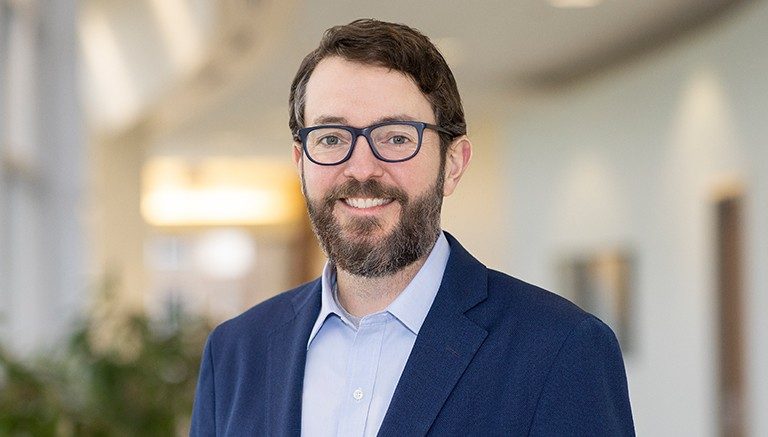 Joe J. Kelly - Executive Vice President, Transformation and Business Development Officer
Mercy Executive VP, Office of Transformation
Joe Kelly serves as Mercy's Executive Vice President, Office of Transformation. His role involves aligning and overseeing strategy, functions and initiatives that are critical to business model transformation. These include Business Intelligence & Operational Strategy, Contact Center Strategy, Data Management & Analytics, Digital Acceleration, Integrated Marketing, Information Technology and Platform/Experience Transformation.
Kelly joined Mercy in 2014 as senior vice president and chief marketing officer. Prior to that he served as senior vice president of international marketing at Aetna, one of the nation's leading health care benefits companies. Previously, the majority of Kelly's career was in financial services, leading worldwide strategic marketing and sales effectiveness efforts for Swiss Re's commercial business and General Electric's global asset protection and industrial risks businesses.
Education and Credentials
Kelly holds a master's in business administration from the University of Notre Dame and a bachelor's in marketing from DePaul University, and studied at the Universidad de Alberto Hurtado in Santiago, Chile.