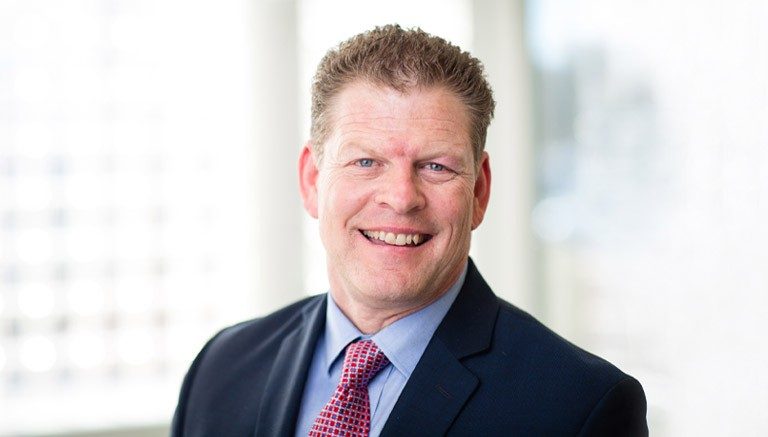 Eric Ammons - President, Mercy Jefferson Communities
President of Mercy Jefferson Communities
Eric Ammons has served as president of Mercy Jefferson Communities since May 2013. Ammons started his health care career as a physical therapist and went on to serve in leadership positions for more than 20 years at Mercy hospitals in Fort Scott and Independence, Kansas. Under Ammons' leadership, Mercy Jefferson has raised its CMS star rating to 4 stars, consistently earned Leapfrog Safety A grades and been named a Leapfrog Top Hospital.
Education and Credentials
Ammons received his undergraduate degree in biology from Mid-America Nazarene University and a physical therapy degree from the University of Kansas.