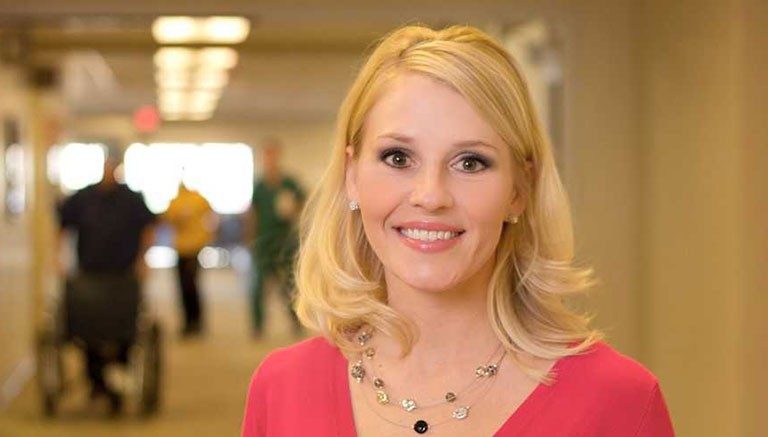 Angella Saporito - Administrator, Mercy Hospital Columbus
Administrator, Mercy Hospital Columbus
Angie Saporito has been administrator of Mercy Hospital Columbus since February 2016. She joined Mercy Joplin in 2006 as a member of the marketing team. From there she joined Mercy Columbus, providing support and oversight for areas including human resources, payroll, accounts payable, purchasing and marketing. Saporito returned to Mercy Joplin in 2012 to lead media relations during the tornado recovery and rebuilding efforts.
Education and Credentials
Saporito earned a bachelor's degree in communication from Pittsburg State University in Pittsburg, Kansas. She and her husband have three boys and are very actively involved in community, school and sports activities in their hometown of Columbus.