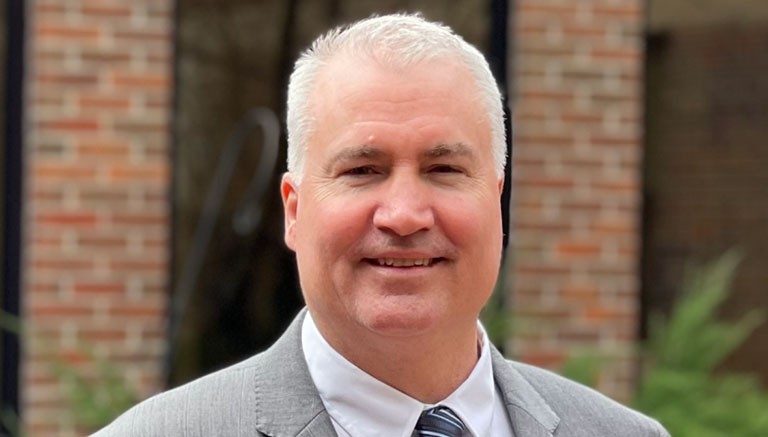 Jason Wilson - Administrator, Mercy Hospital Lebanon
Administrator, Mercy Hospital Lebanon
Jason Wilson currently serves as administrator for Mercy Hospital Lebanon and oversees Mercy services in Rolla and St. Robert, Missouri. He started at Mercy Hospital St. Louis as a leader for the facilities maintenance and operations (FMO) department and, in 2021, transferred to Mercy Hospital Lebanon as the director of operations/FMO. In early 2023, Wilson accepted the role of hospital administrator for Mercy Hospital Lebanon.
Education and Credentials

Wilson earned his Associates of Science in Electronics Engineering Technology from Linn State College, followed by a Bachelor of Science in General Studies from Columbia College. He also completed a Certified Healthcare Facility Manager (CHFN) certification through the American Hospital Association.