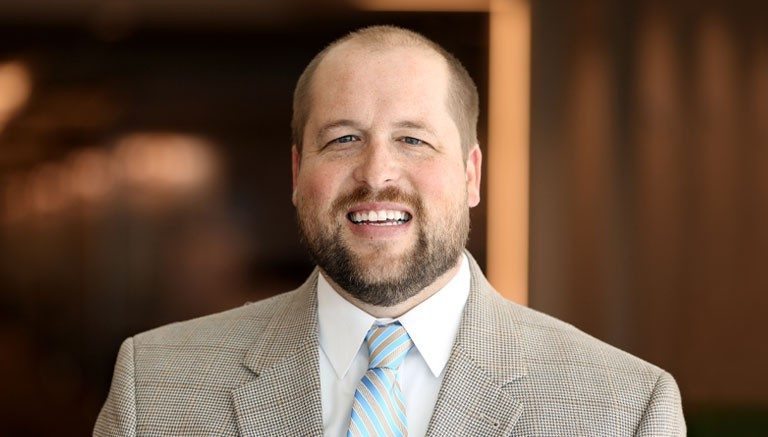 Jeremy Drinkwitz - President, Mercy Joplin Communities
President, Mercy Joplin Communities
Jeremy Drinkwitz has 15 years of administrative experience in the health care industry. Before joining Mercy, he served as chief operating officer of Sparks Health System in Fort Smith, Arkansas, from December 2009 to November 2016; as associate administrator of Gilmore Memorial Regional Medical Center in Amory, Mississippi, from January 2009 to December 2009; and associate administrator of Charlotte Regional Medical Center in Punta Gorda, Florida, from August 2007 to December 2009. 
Education and Credentials
Drinkwitz is a member of the American College of Healthcare Executives. He earned his bachelor's degree in health information management from Arkansas Tech University and his master's degree in health services administration from the University of Arkansas-Little Rock.