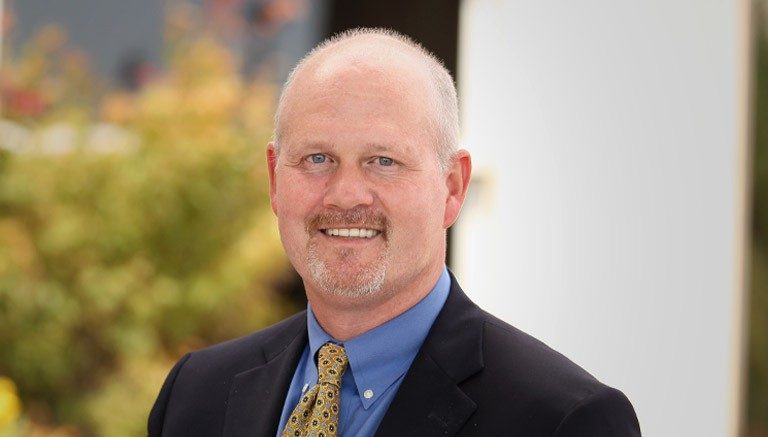 Daryle Voss - President, Mercy Ardmore Communities
President, Mercy Ardmore Communities 
Daryle Voss joined Mercy in 2013, coming from Norman Regional Health System where he was vice president and chief administrative officer at HealthPlex Hospital and Moore Medical Center. Voss has more than 20 years of health care experience, having served in operational roles at both rural health facilities and acute care hospitals. He has also been the administrative leader for a variety of patient care and ancillary services, such as food and nutrition.
Education and Credentials
Voss holds a master's degree in business administration from Oklahoma State University and a bachelor's from the University of Oklahoma. He is a Fellow in the American College of Healthcare Executives.