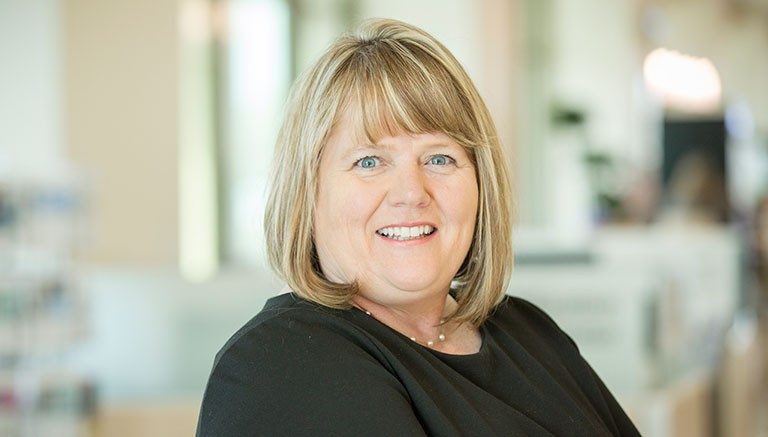 Lori McMillin - Administrator, Mercy Hospital Tishomingo
Administrator, Mercy Hospital Tishomingo
Lori McMillin, an Enid, Oklahoma native, has more than 25 years of experience in health care. McMillin previously served as director of the Rehabilitation institute of St. Mary's Regional Medical Center in Enid where she was responsible for directing a 22-bed inpatient rehabilitation program.
Education and Credentials
McMillin earned a bachelor's degree in physical therapy from the University of Oklahoma Health Sciences Center and a master's degree in health administration from Oklahoma State University.